Eazicolor
Eazicolor is a worldwide brand under Courage trading PVT LTD and manufactures its products under PBS (professional beauty solutions). Eazicolor procured distinction around the world since 2019. Eazicolor is working day and night to make your dreams come true. It has Scotland based formulation and it is the 1st synthetic brand in Pakistan. When nobody was there Eazicolor made a stride ahead and convey what you deserve.
Eazicolor is a colossal brand and covering all sorts of its clients where they are offering ordinary use items and expert items. Ordinary items can be consumed by the end client straightforwardly like Eaziplex,Eazicolor hair serum however proficient items need an expert to deal with like Eazicolor professional tube. By doing this Eazicolor truly prove itself as a professional engineer in the industry.
Courage Trading
Courage trading isn't serving a restricted crowd yet it is spreading its persistent effort in many pieces of Asia, South Africa, and the center east, and enormous lumps of Europe. Durable outcomes and consumer loyalty is the first priority of the organization which they took the weight on their shoulders for quite a while. They covered the customers from a gigantic production network to a little corner store.
Courage trading is working effortlessly to manage an impactful supply chain. There are so many honest workers at every point of the distribution to make possible the delivery of the product to the end customer. Company's distribution system is an evolved system of the latest techniques and methods just to look after its customers that they don't face any problem.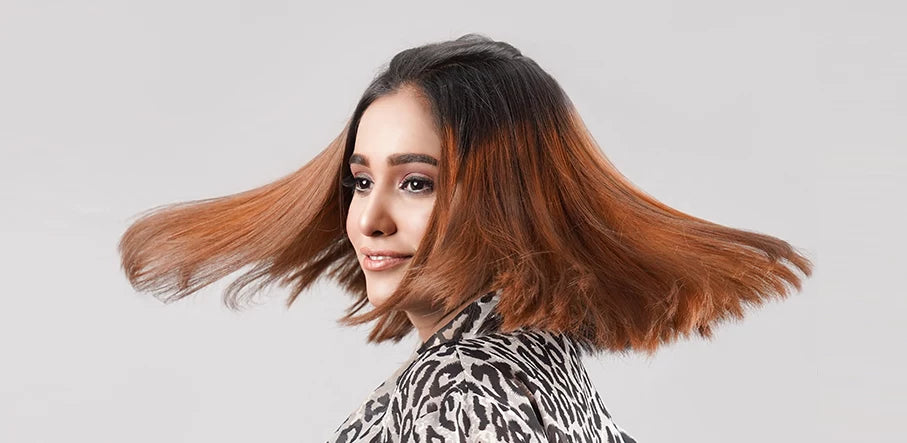 Quality first
Eazicolor magnificent performance has the contribution of its great workers. The Eazicolor team contains great professionals to work on the products concisely.Eazicolor doesn't just make the product they take care of the quality by testing it again and again in order to get phenomenal results. They really own a very responsive team that works on your feedback because Eazicolor loves your feedback.
OUR PROMISE
We want to make everybody's hair lovely and solid. We are engaged to convey to you our best. In our vision, harm-free items, budget-friendly, quick delivery, and most significant consumer satisfaction are our first priority. Our items are quality-arranged on the grounds that our specialists simply don't make it they test it over and over then it reaches you.