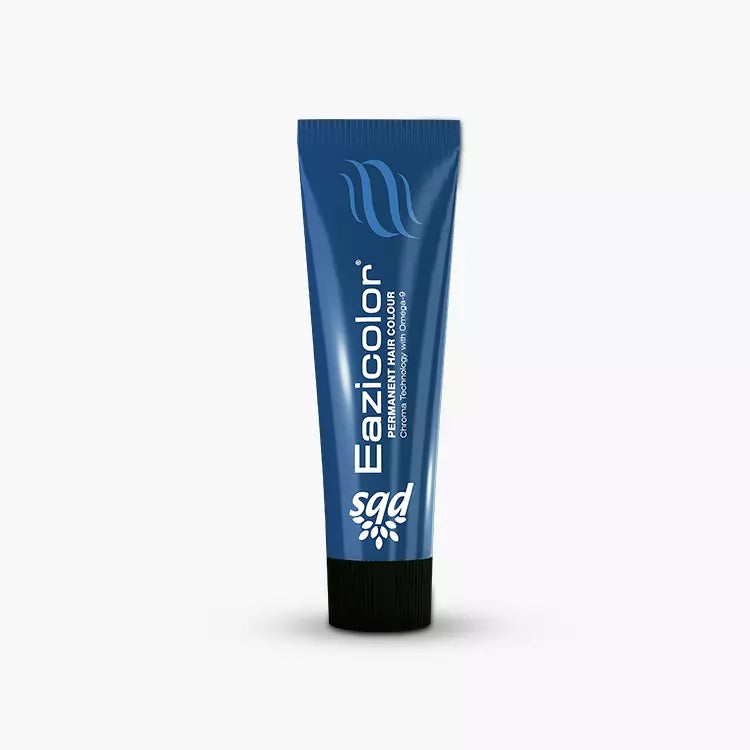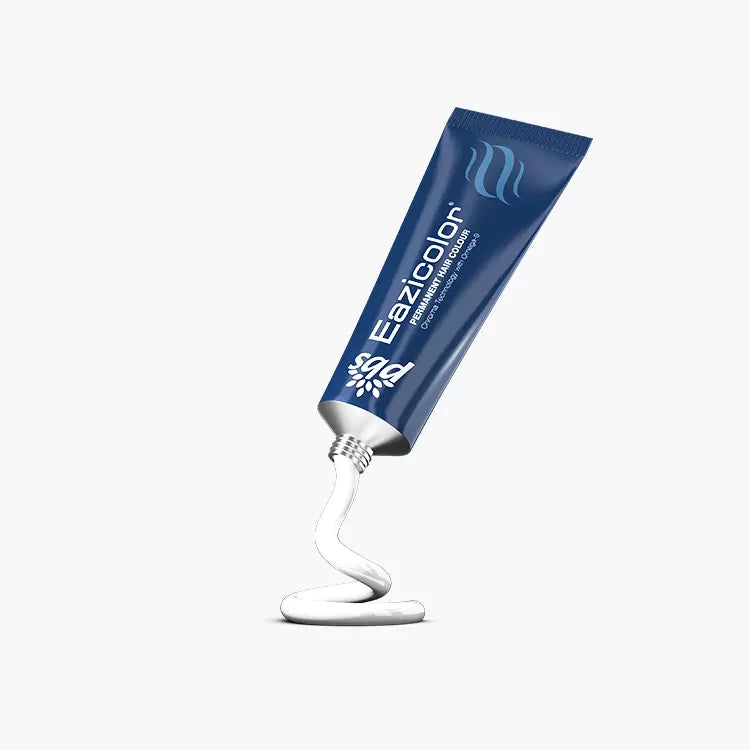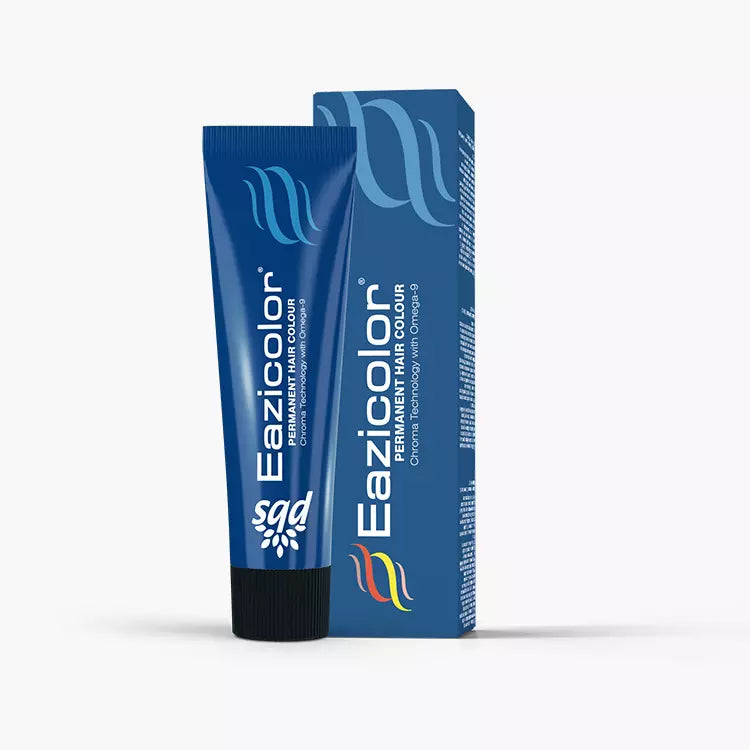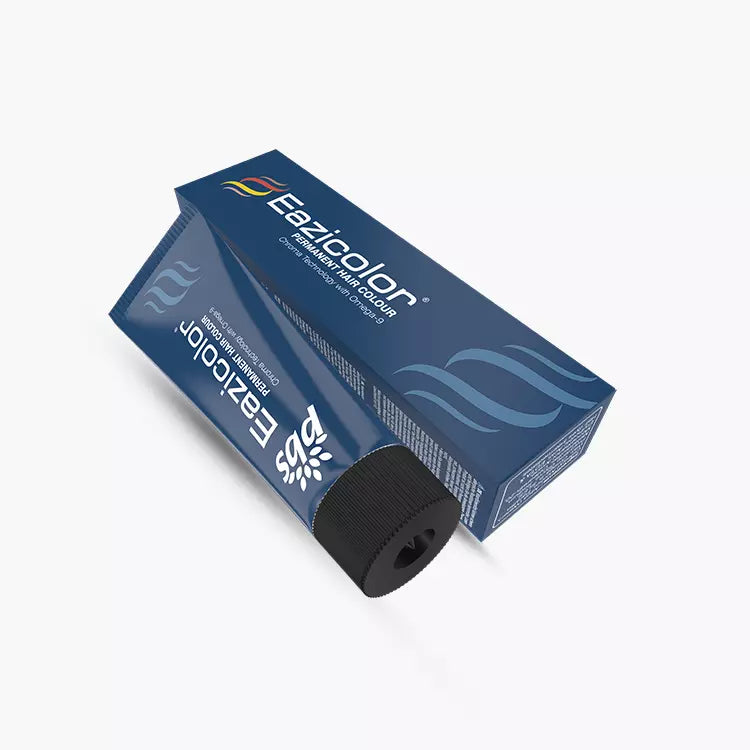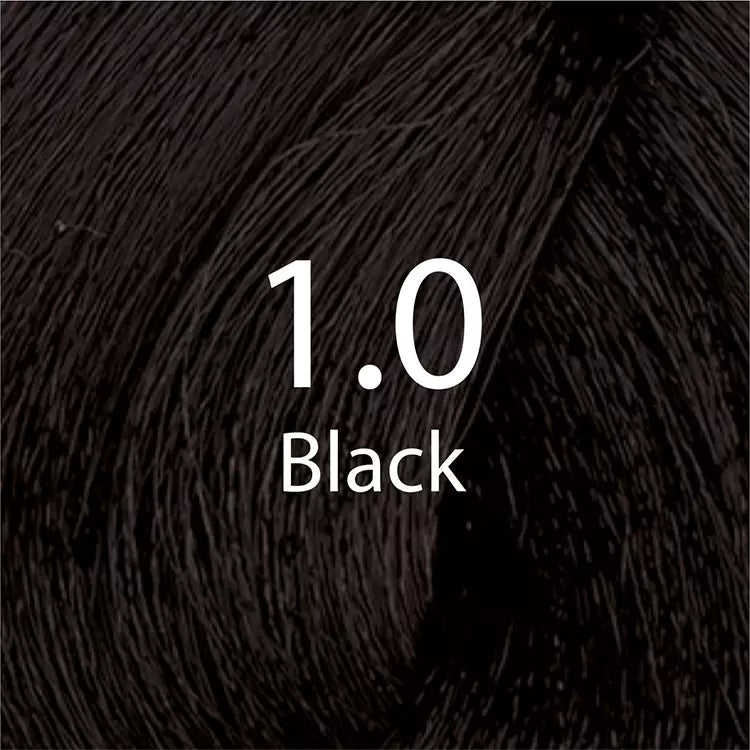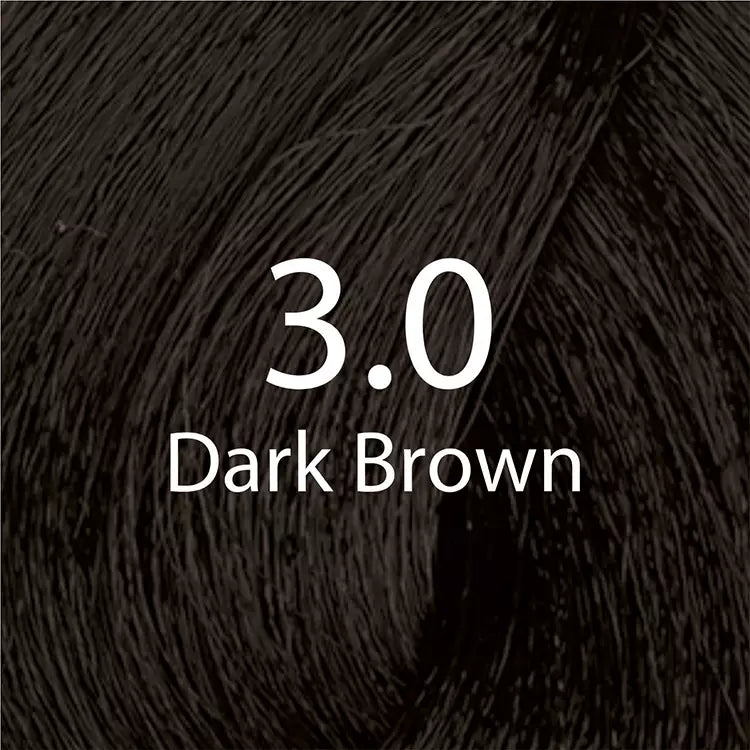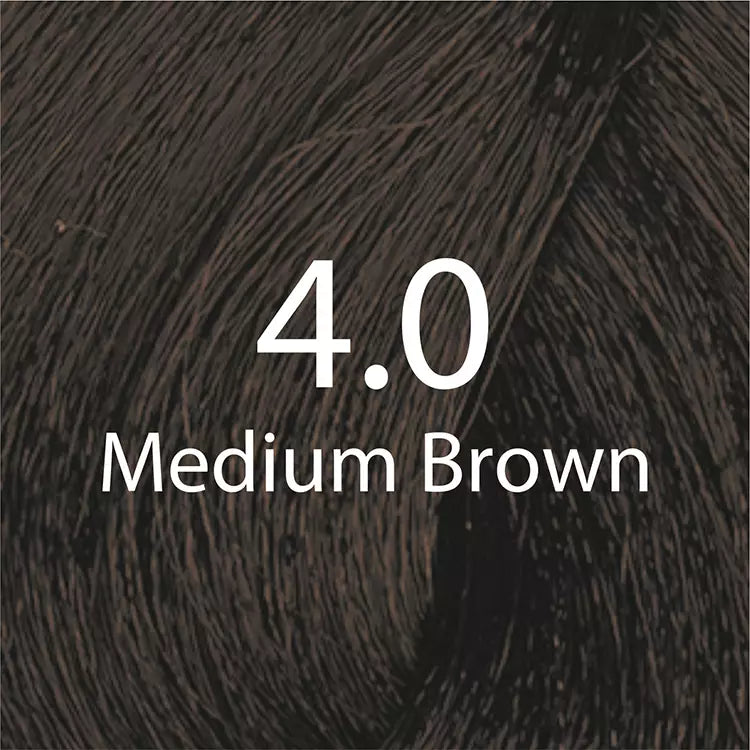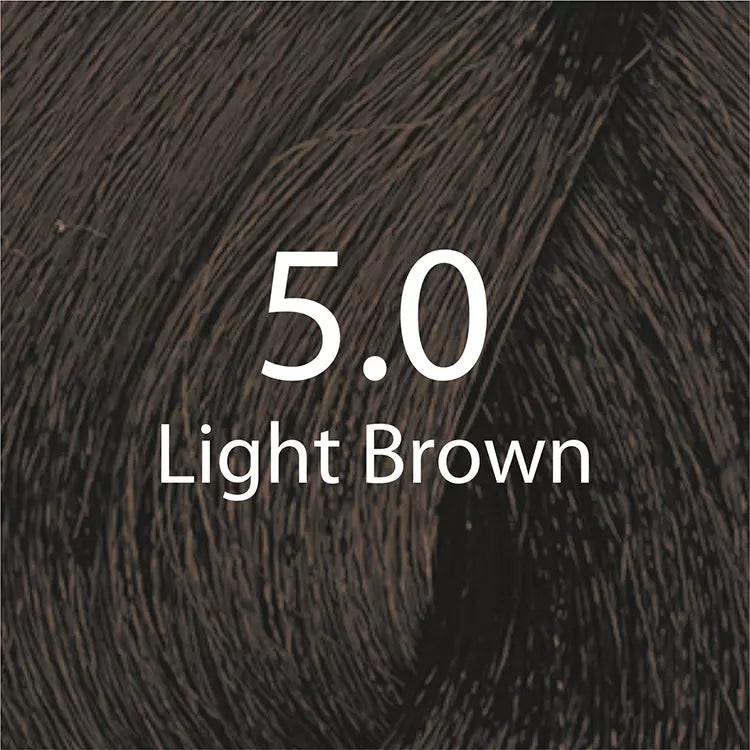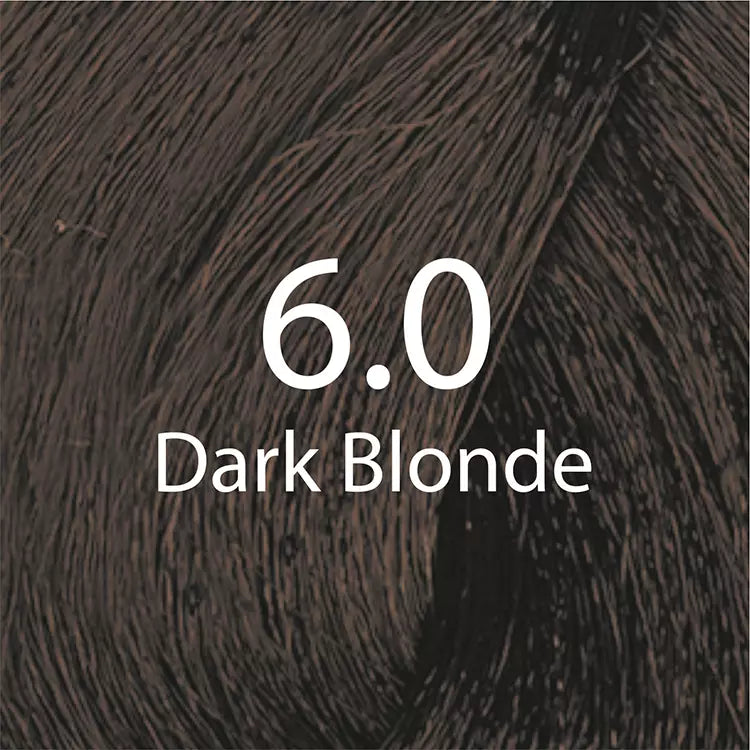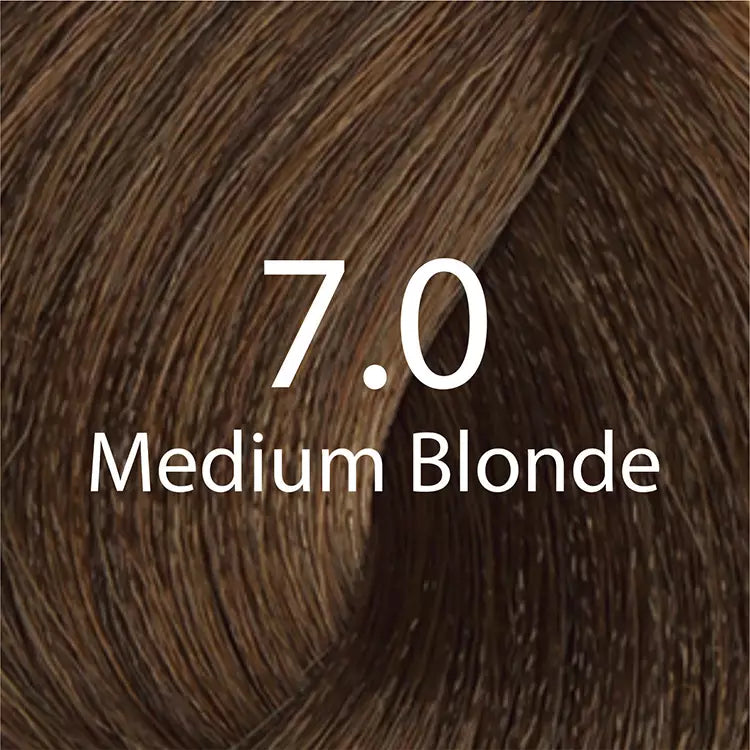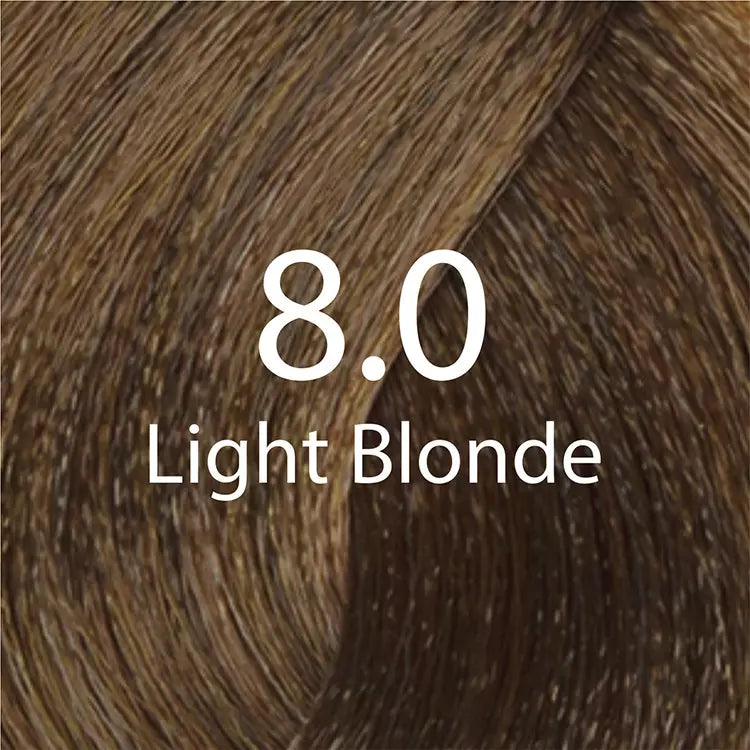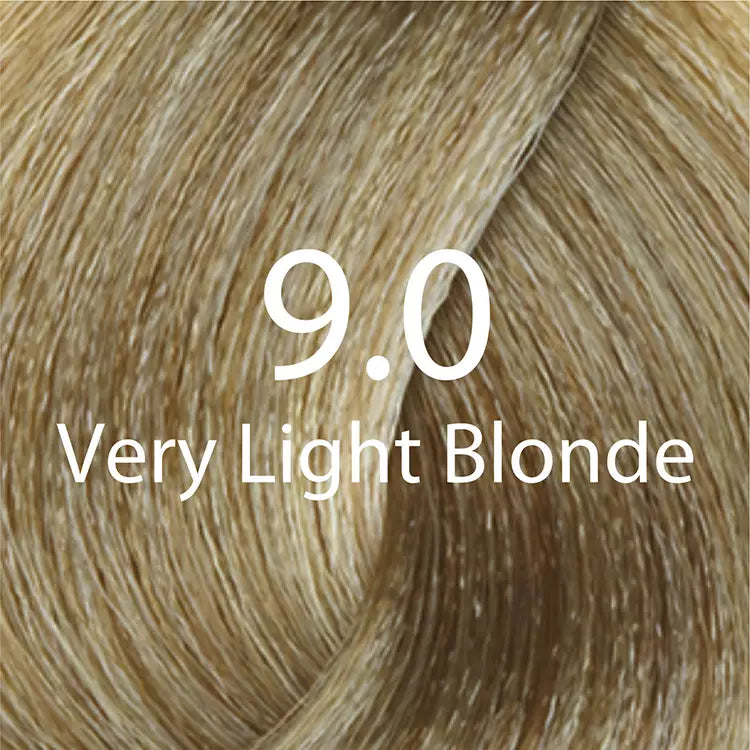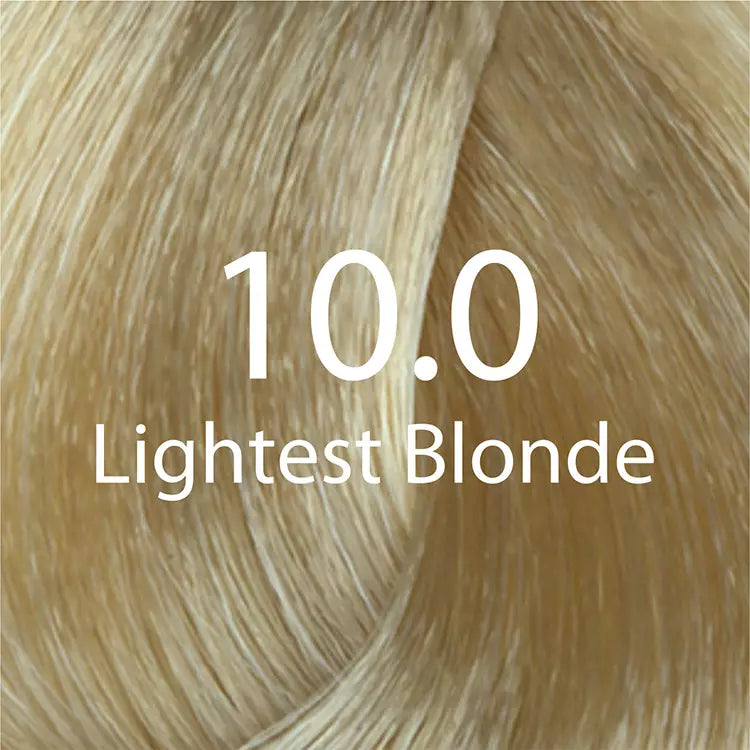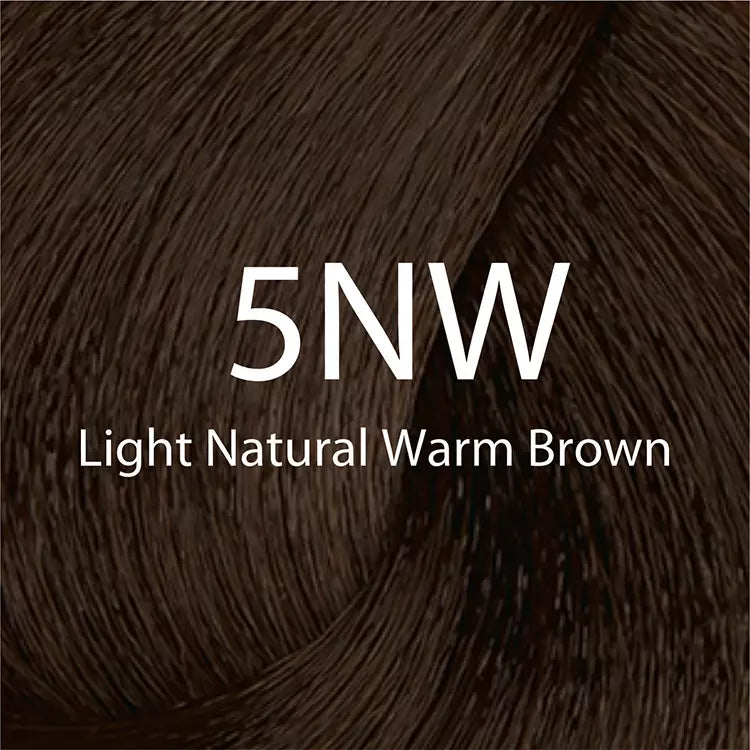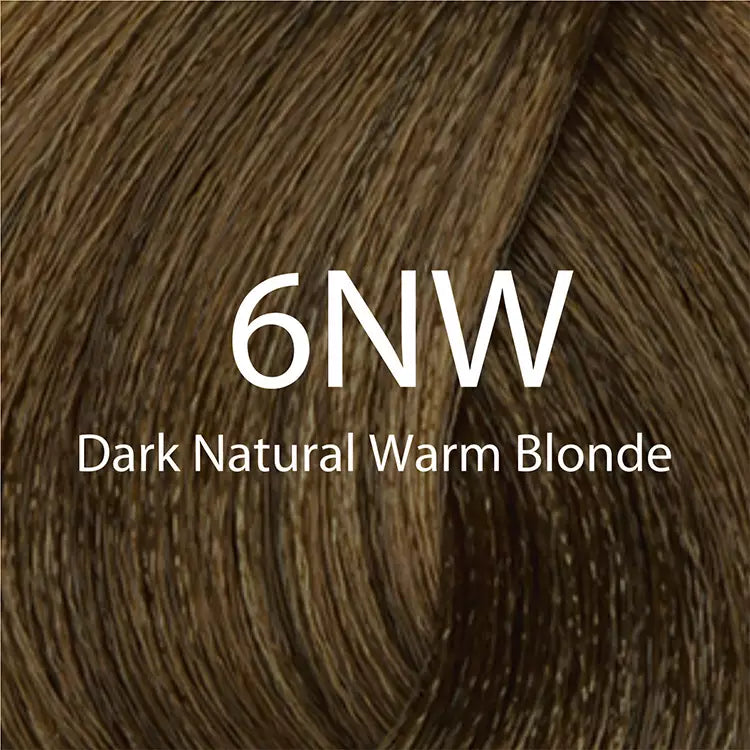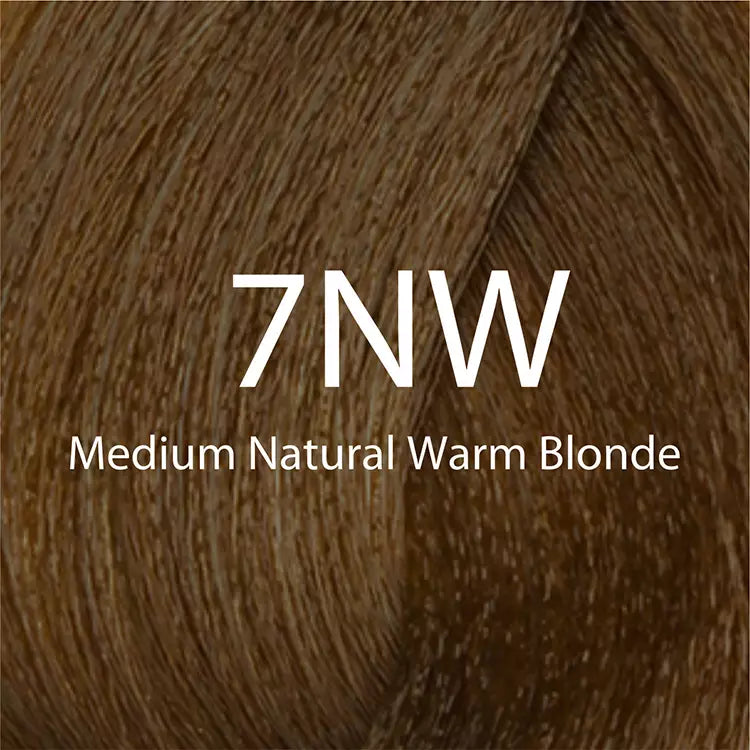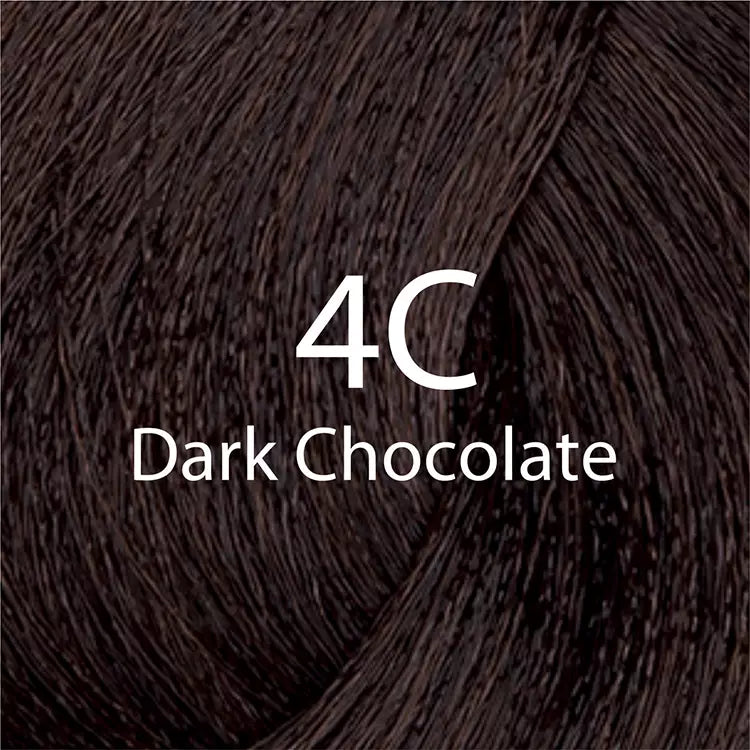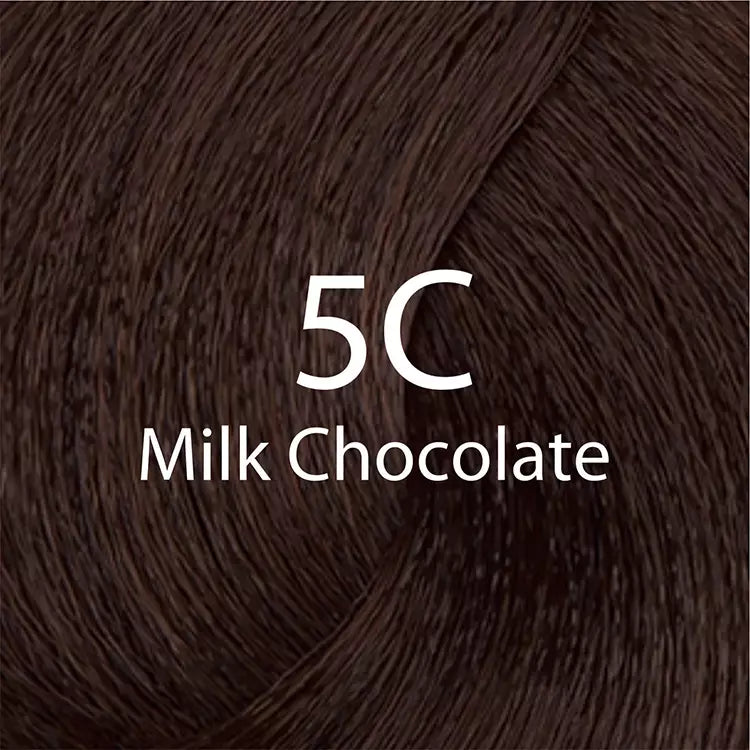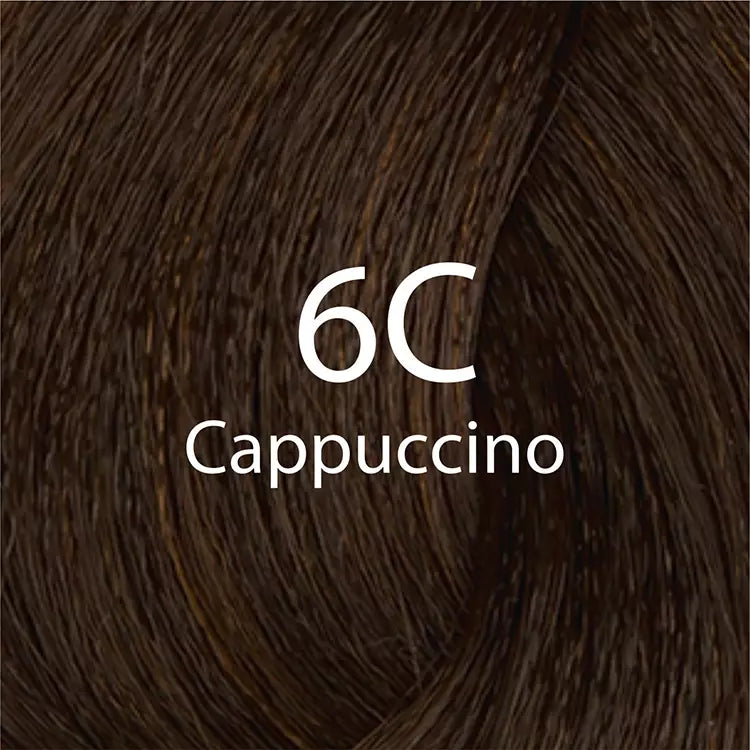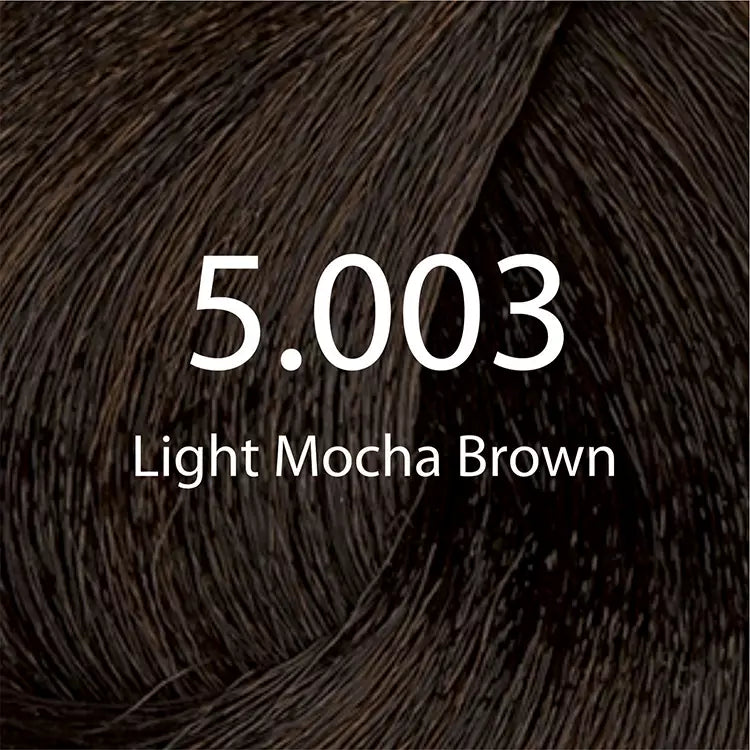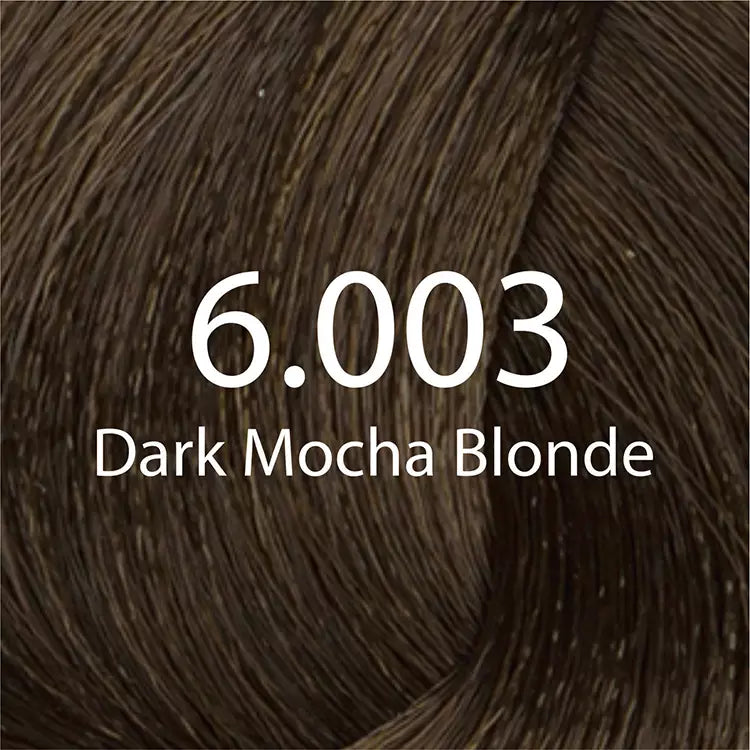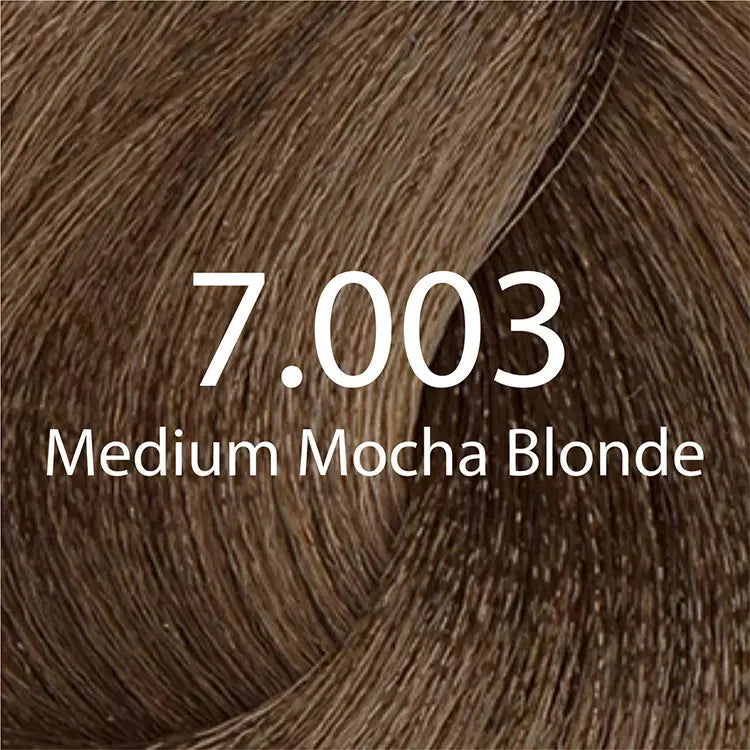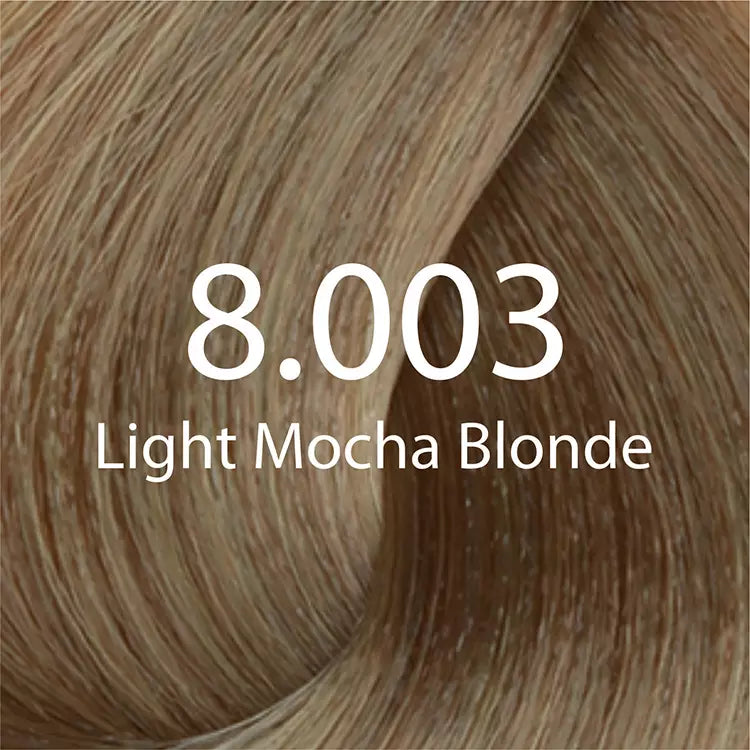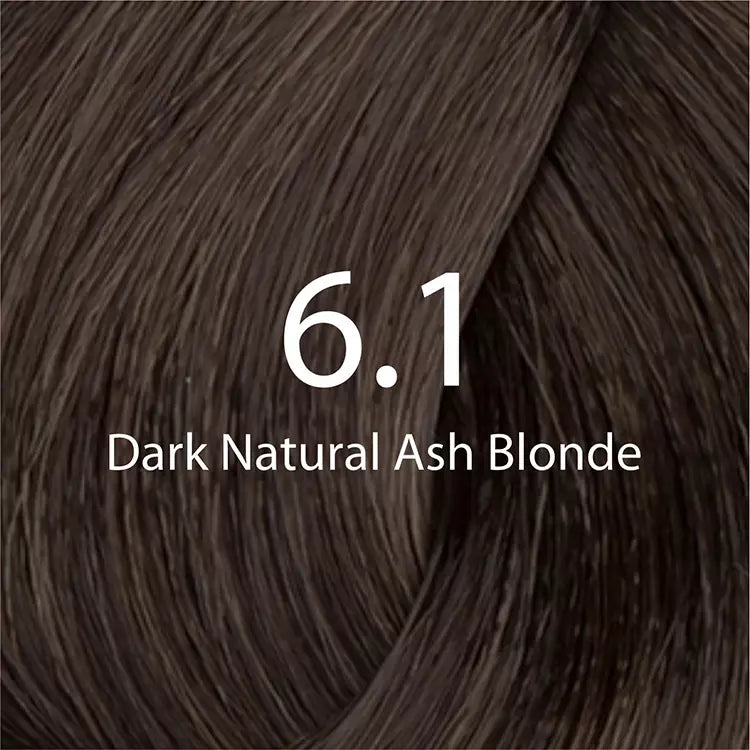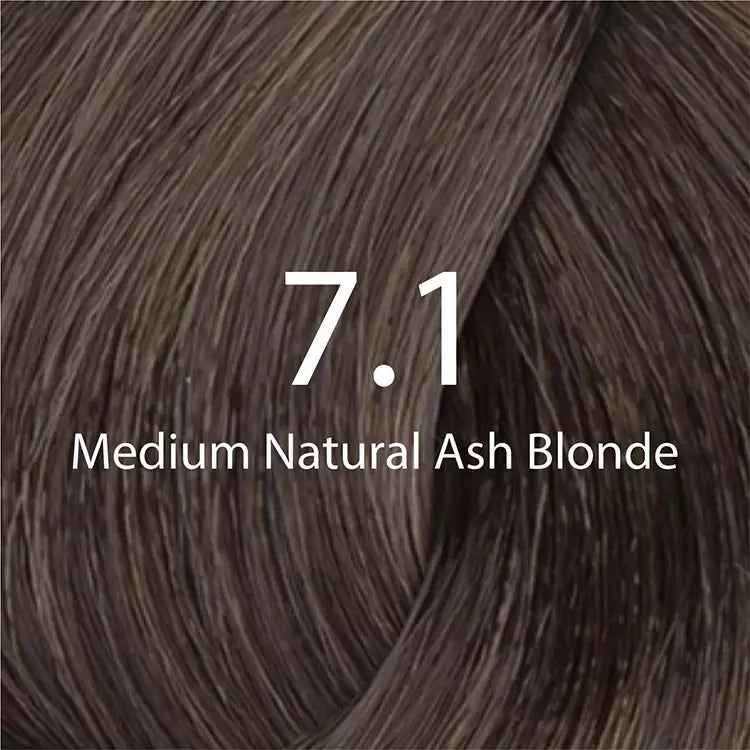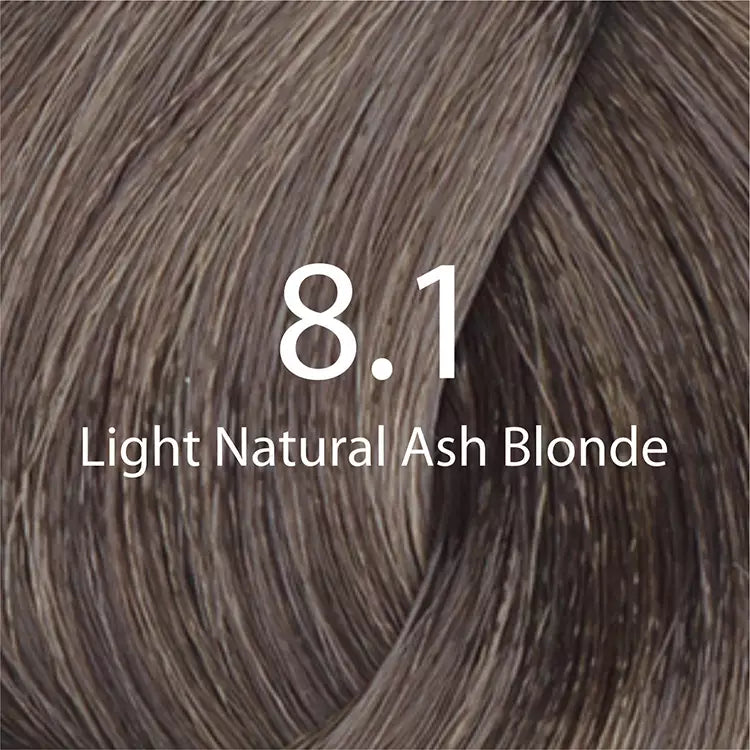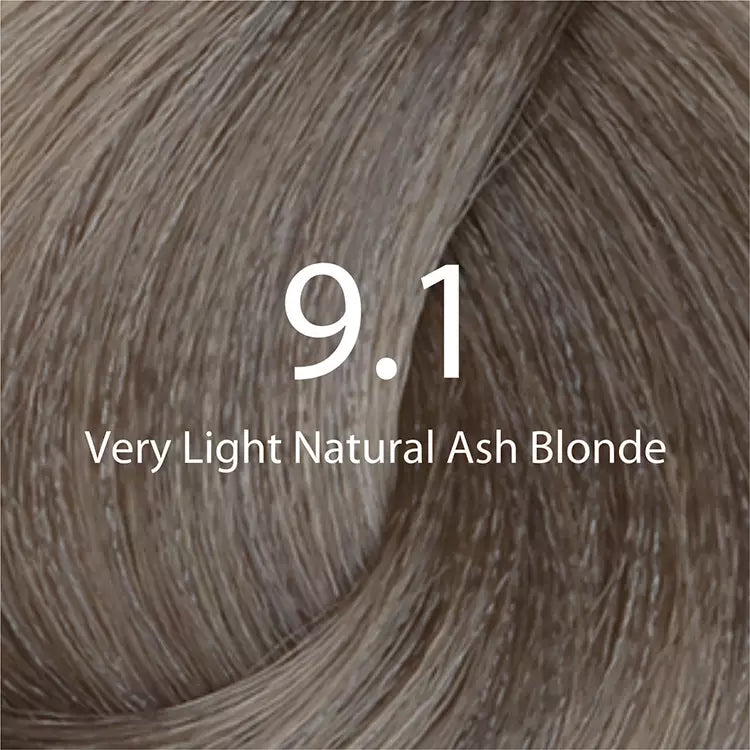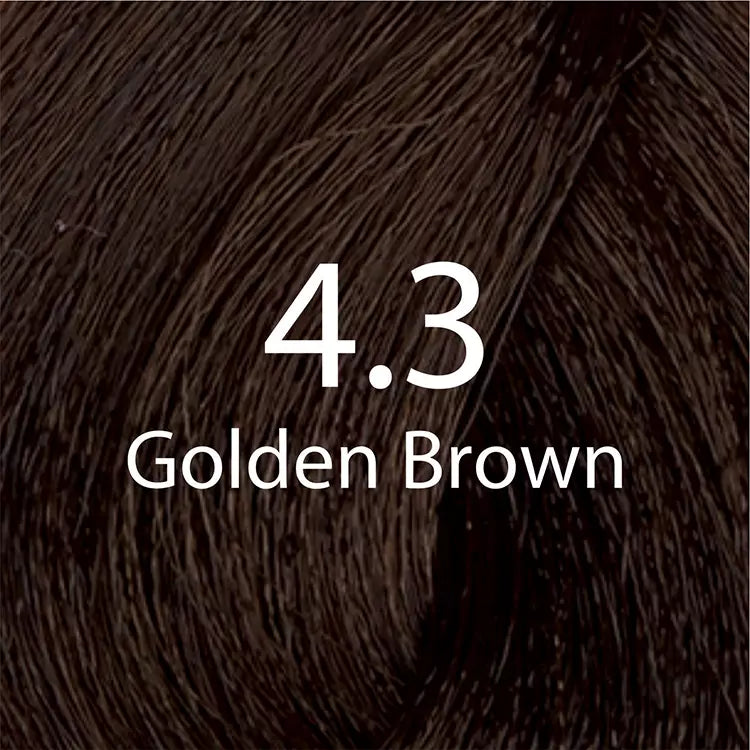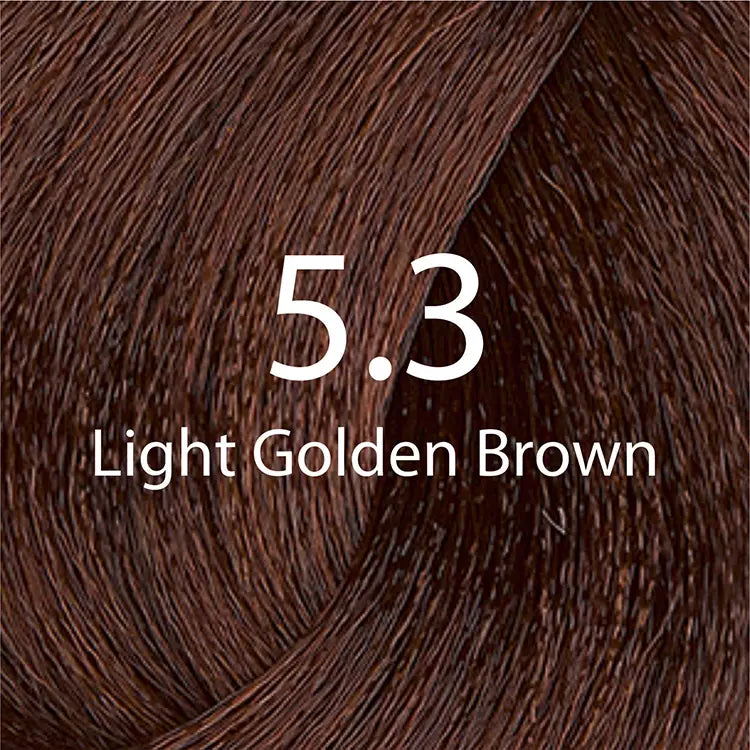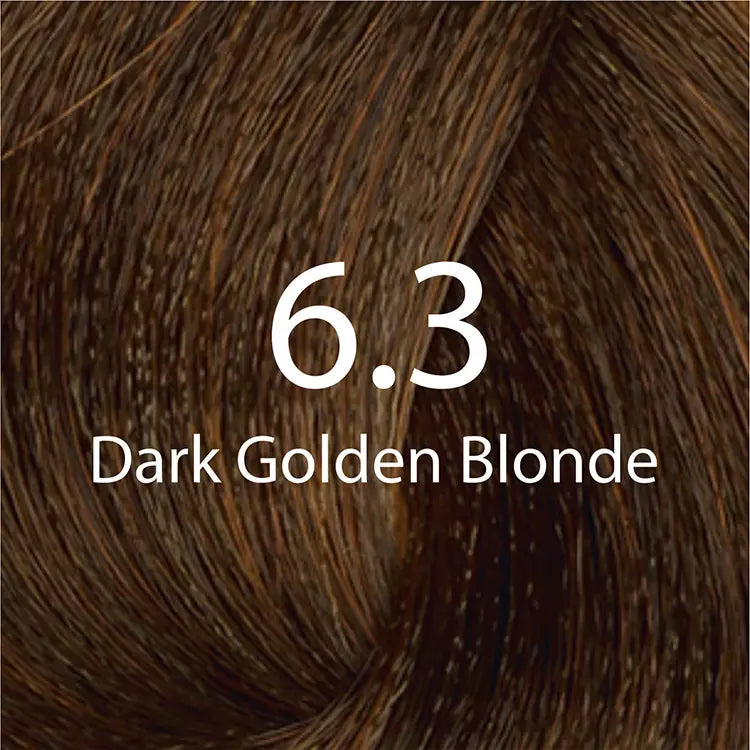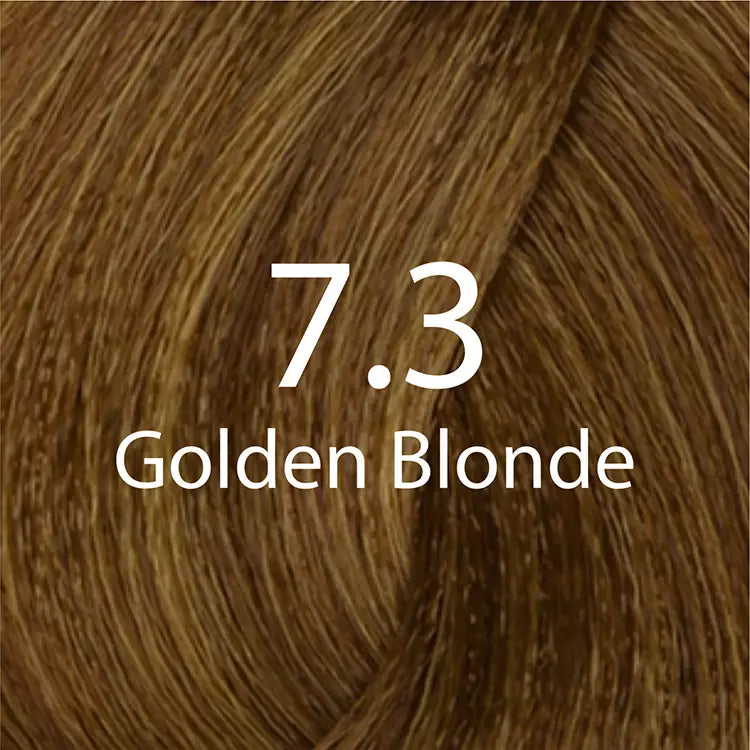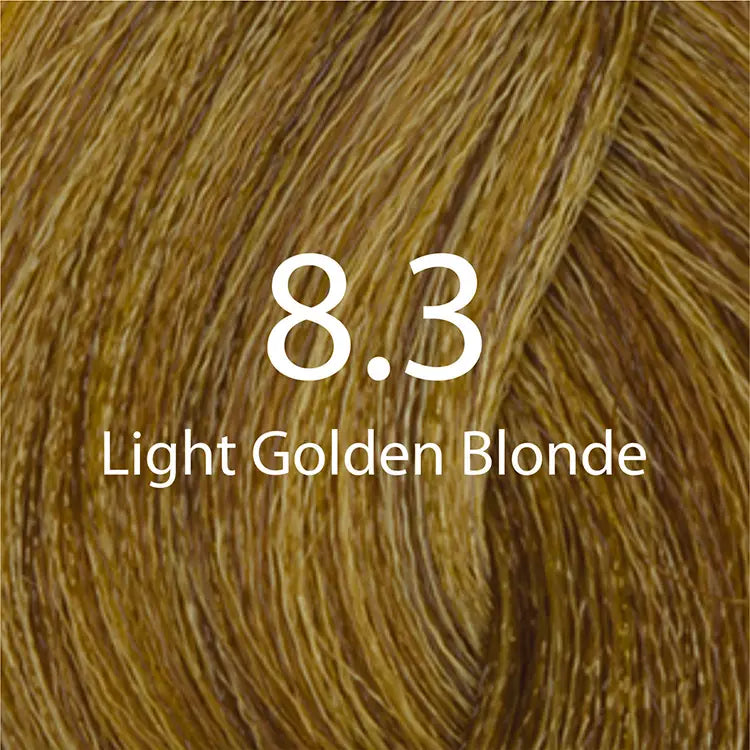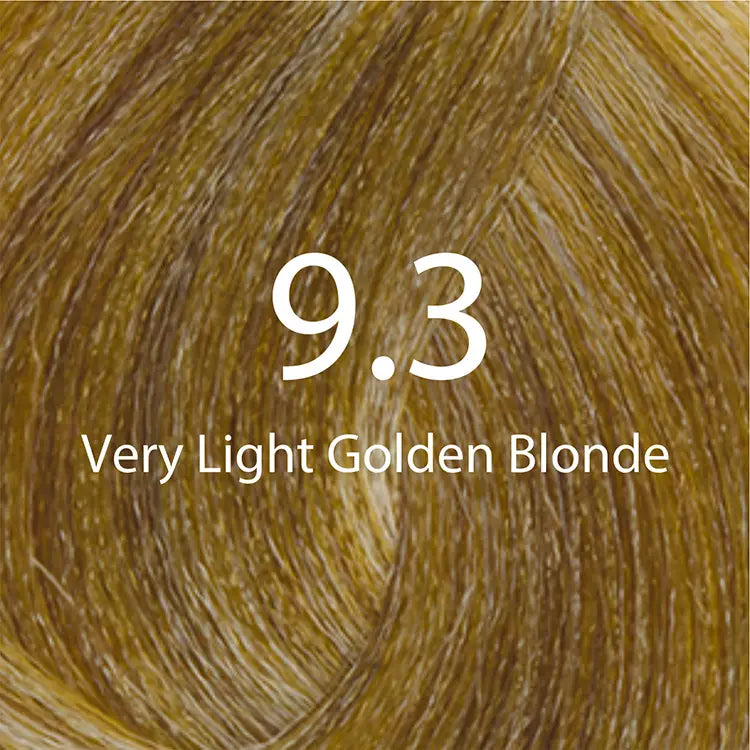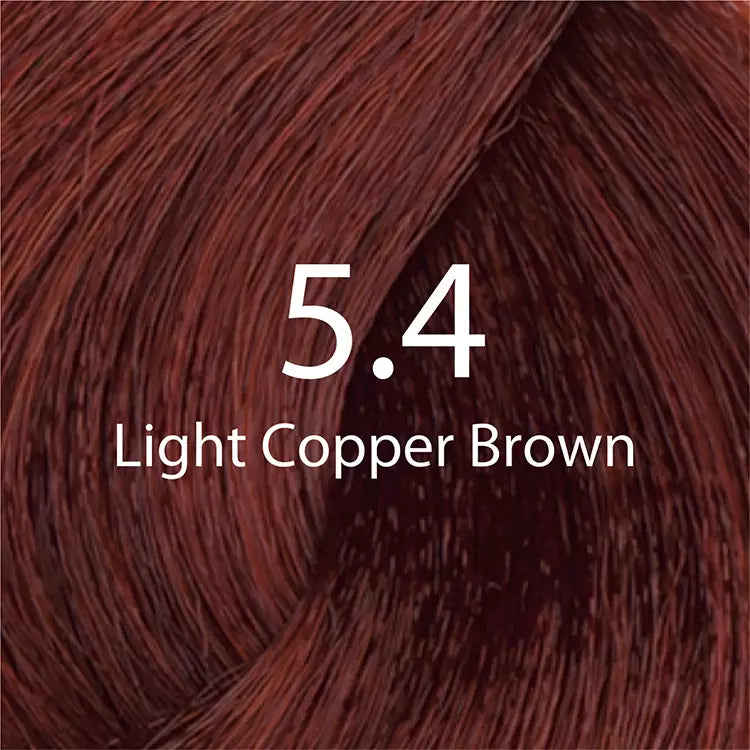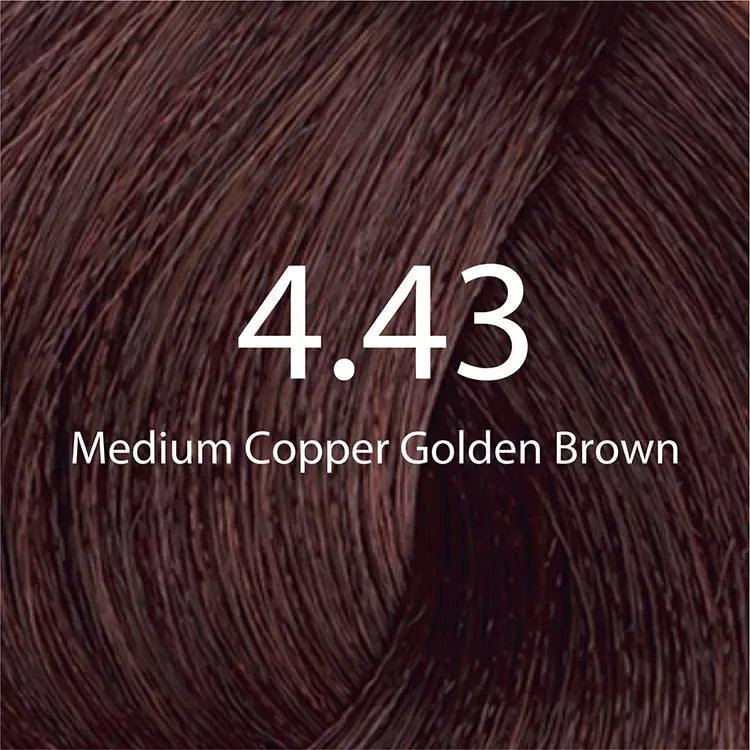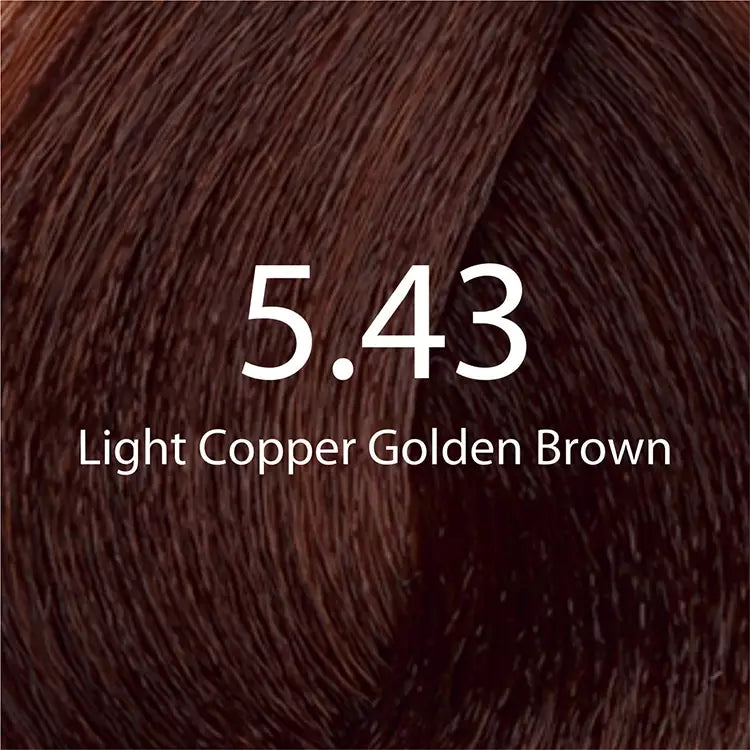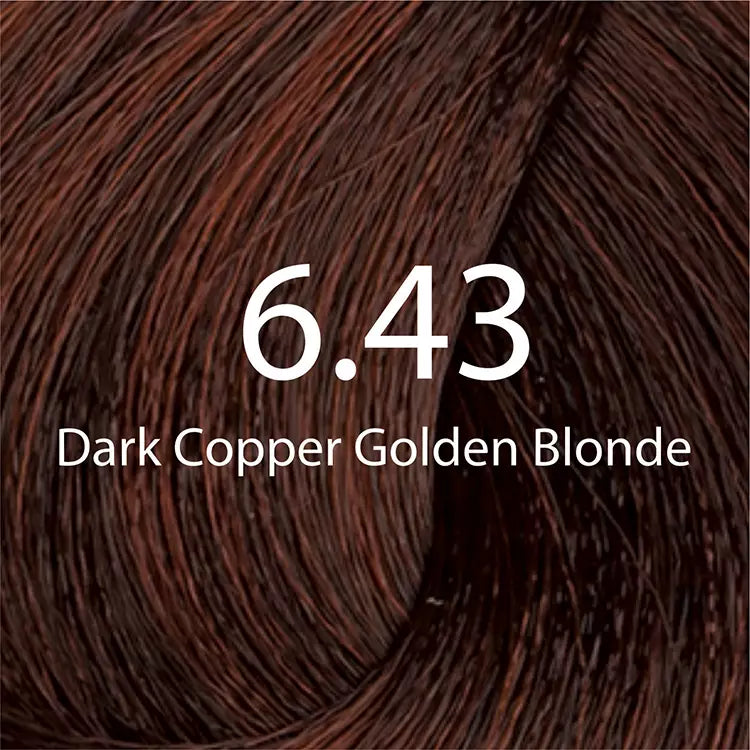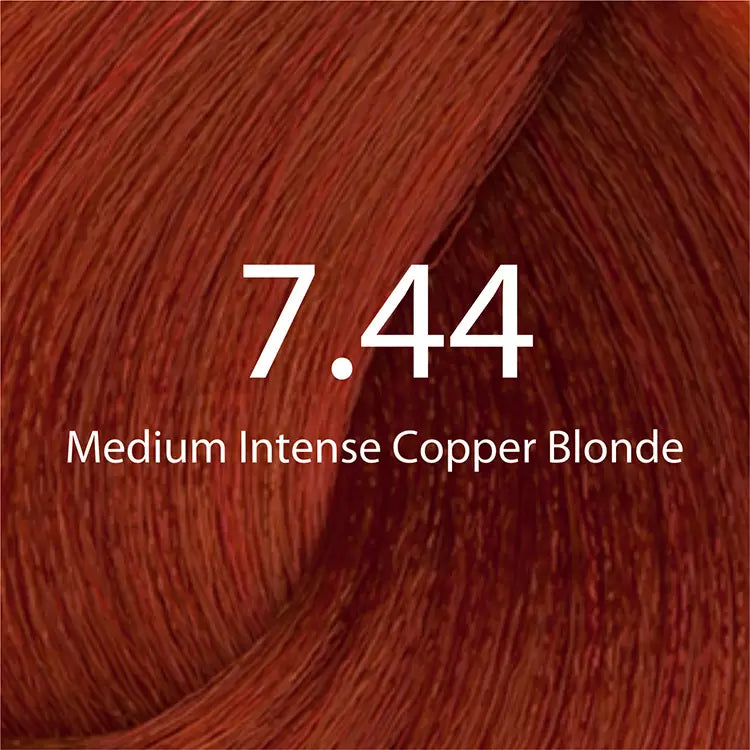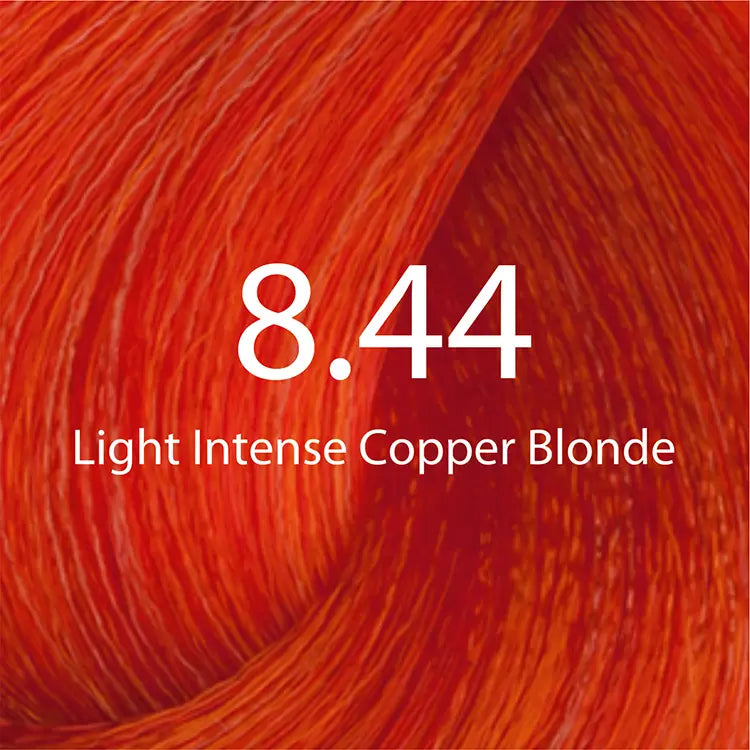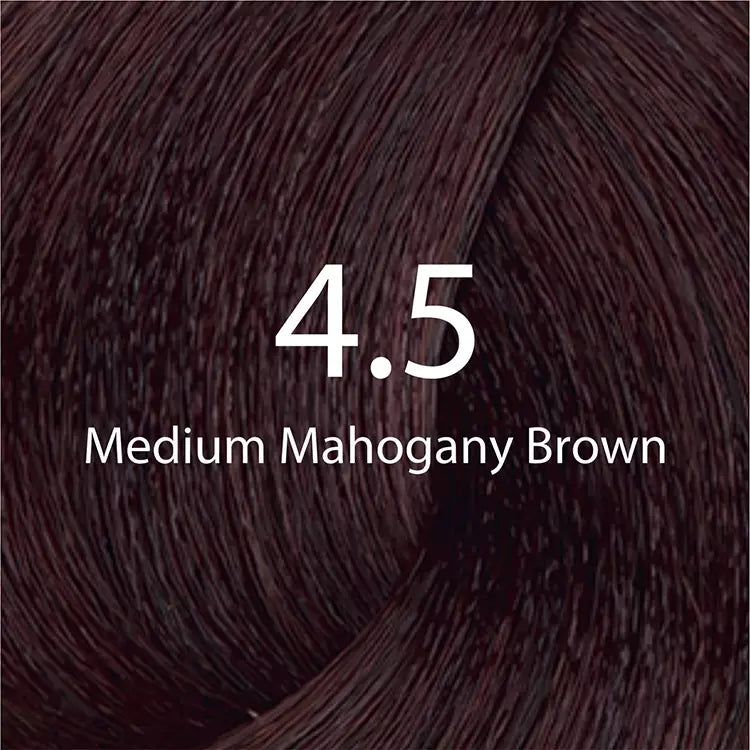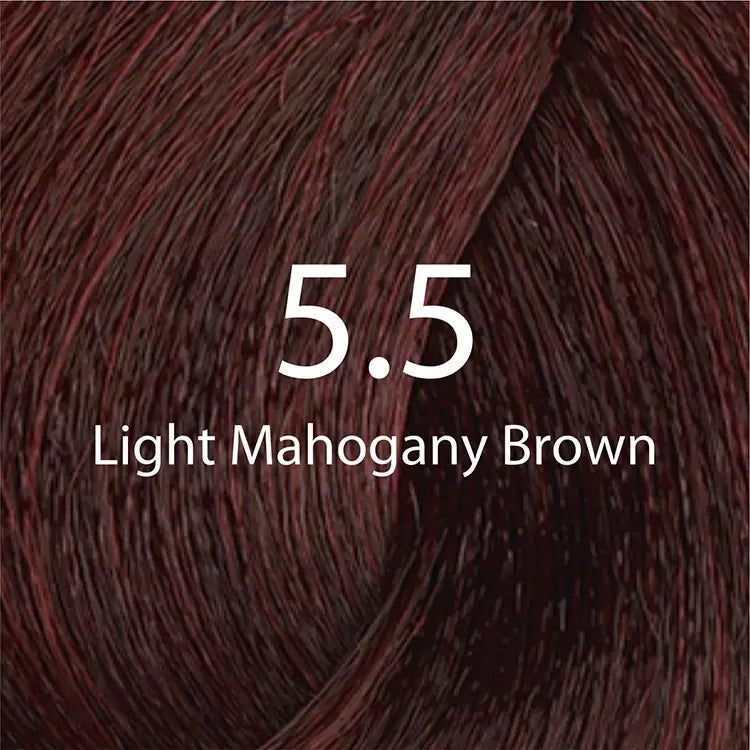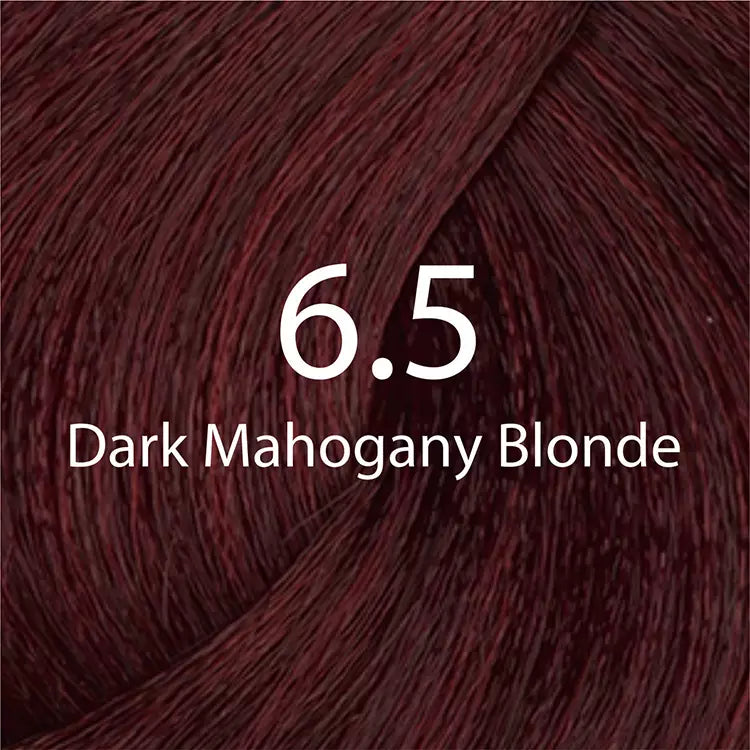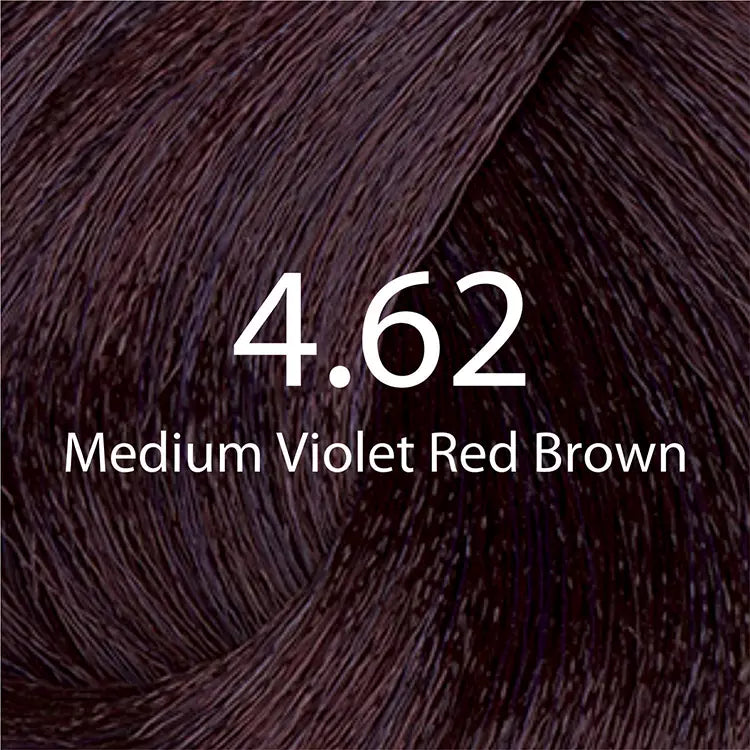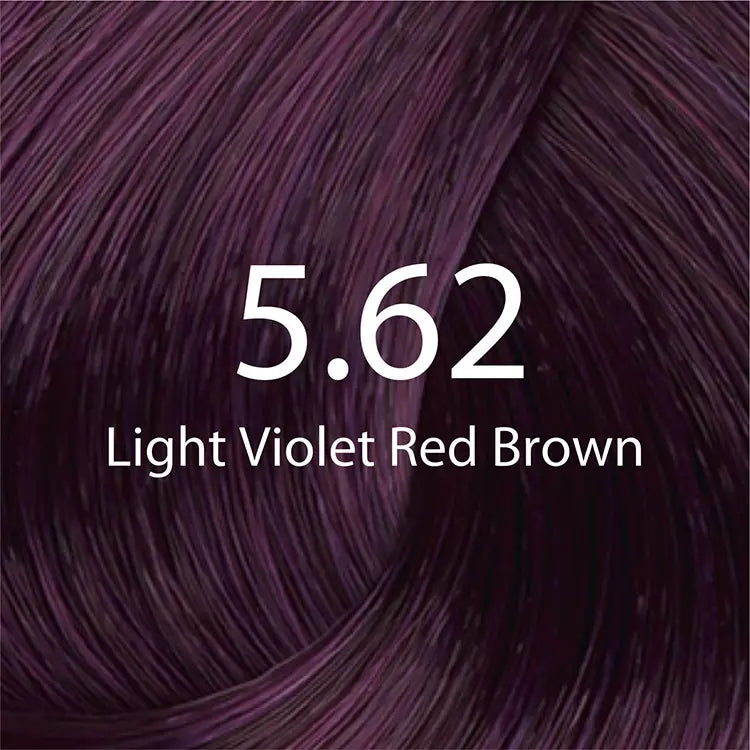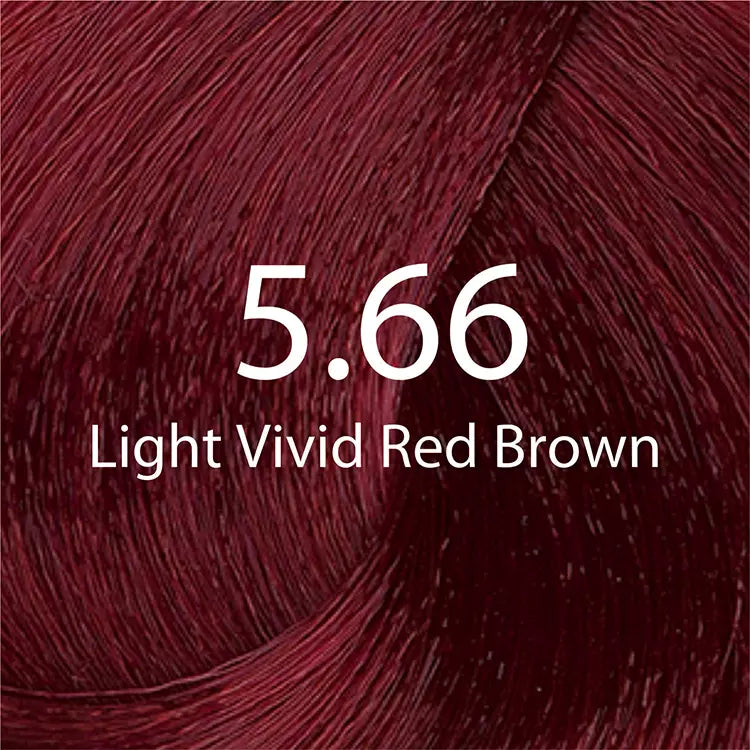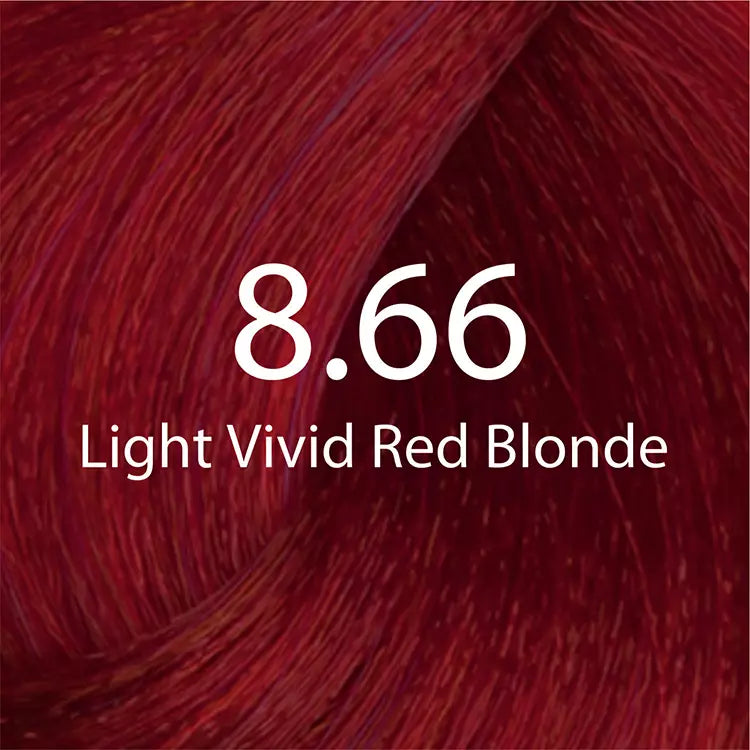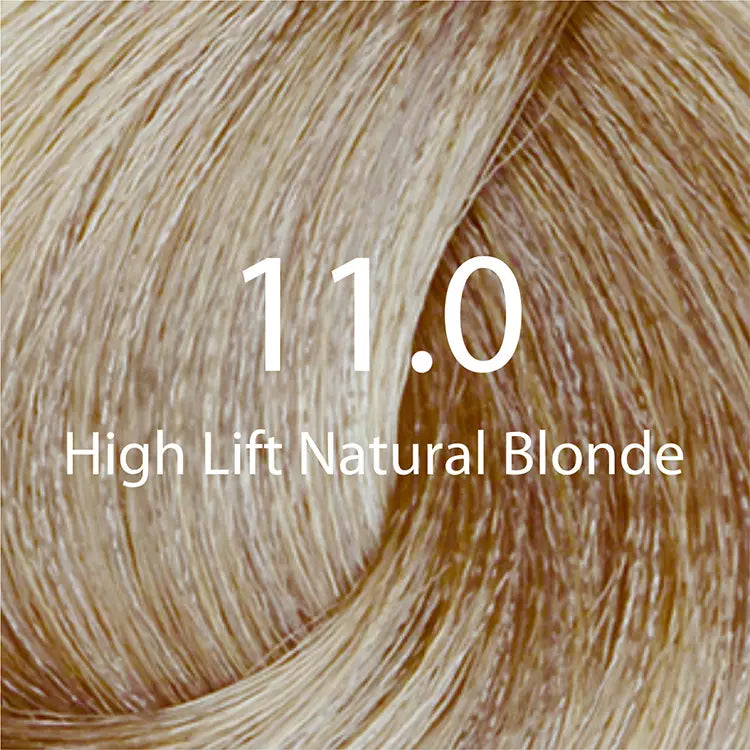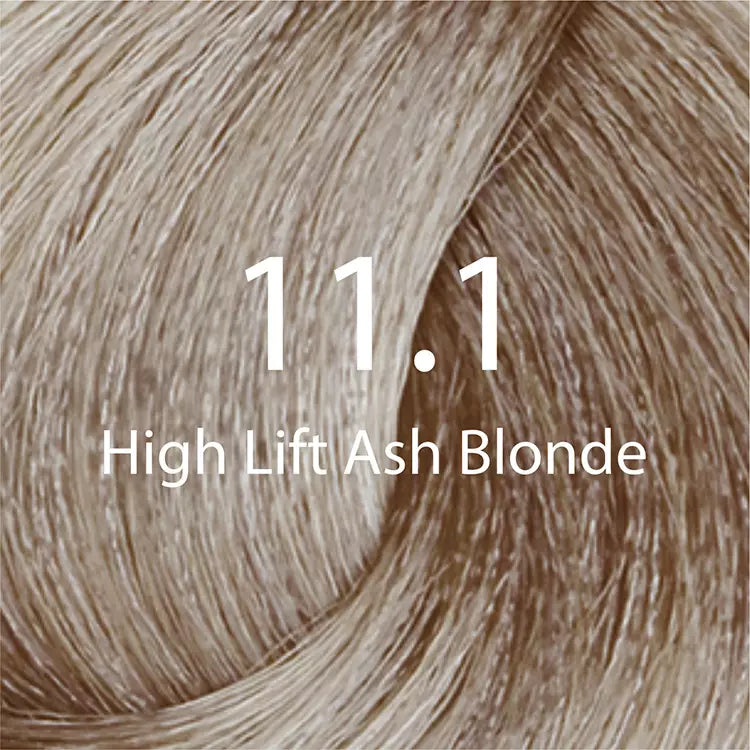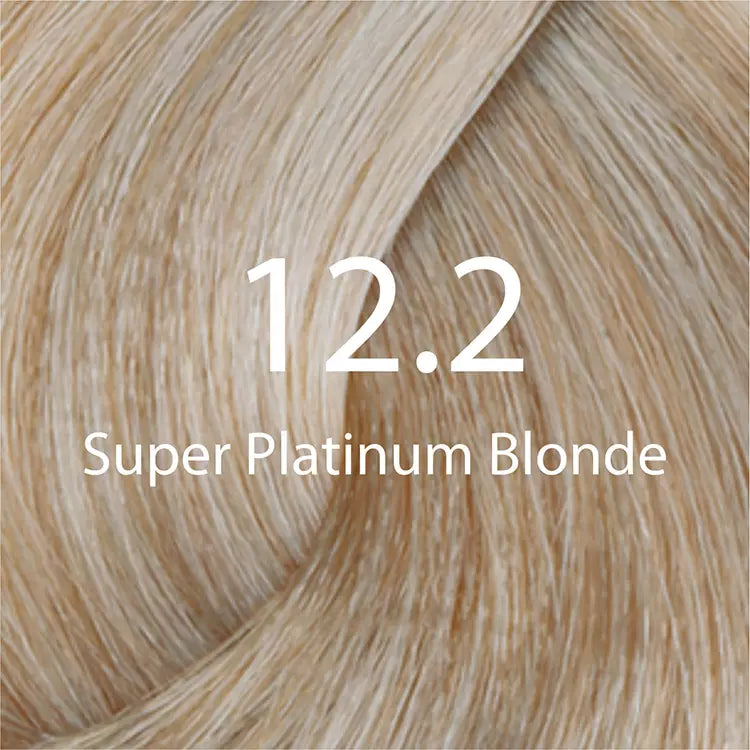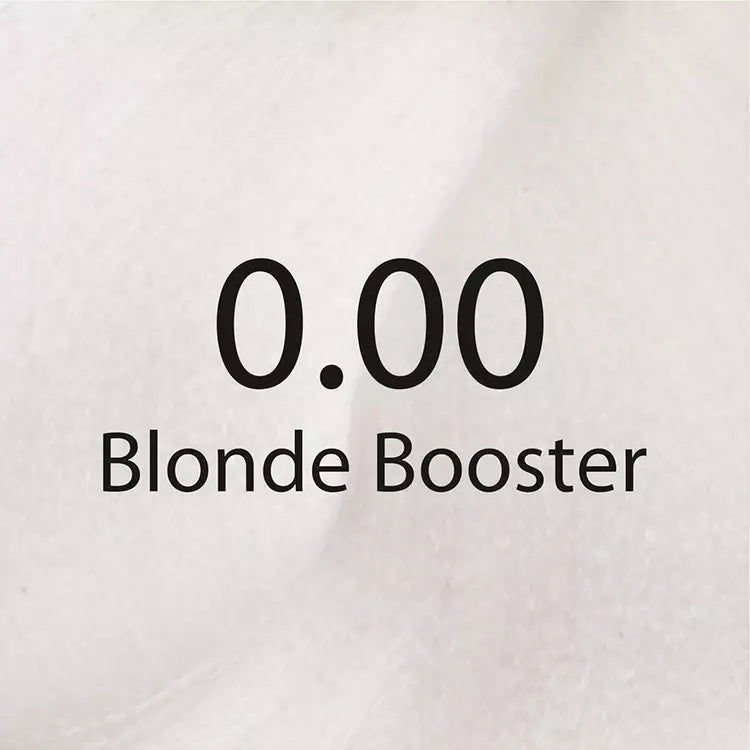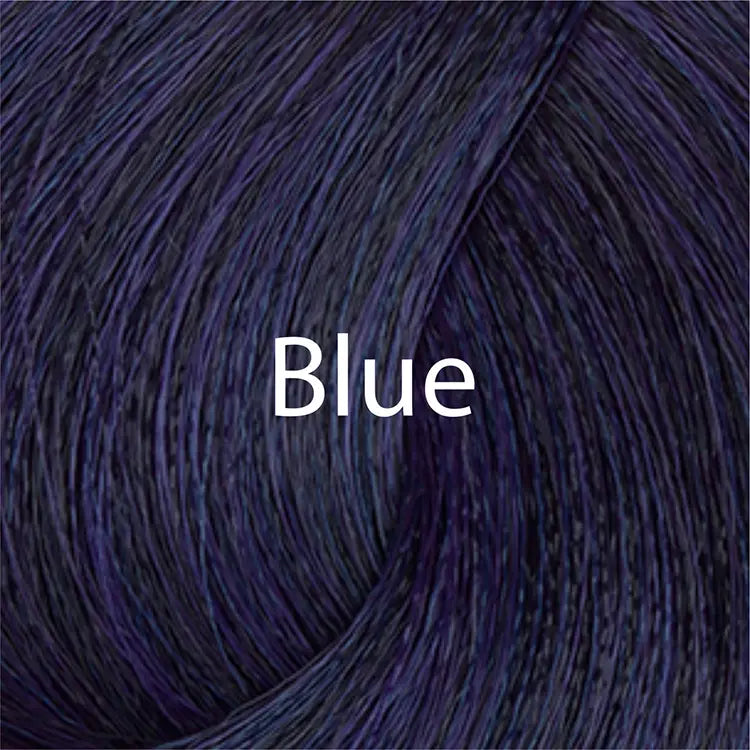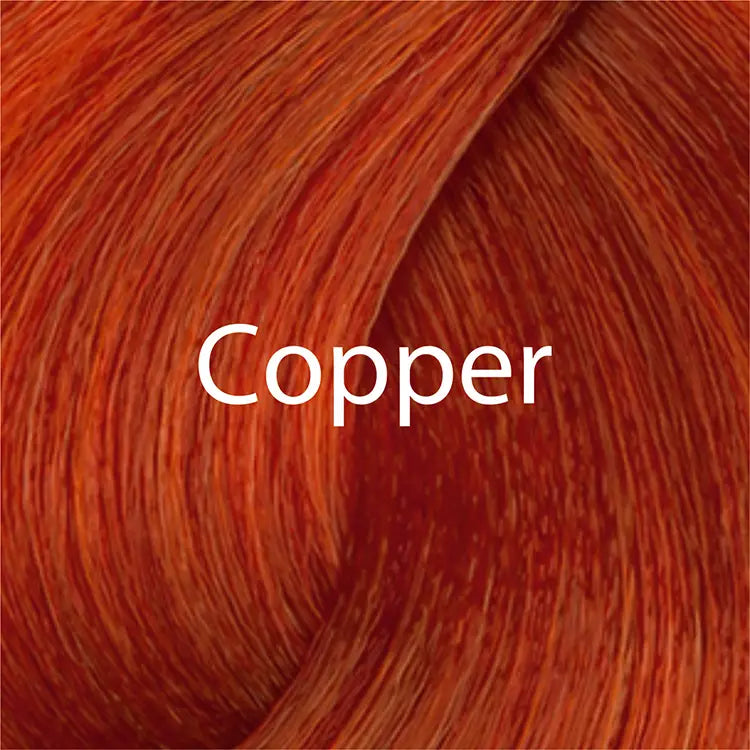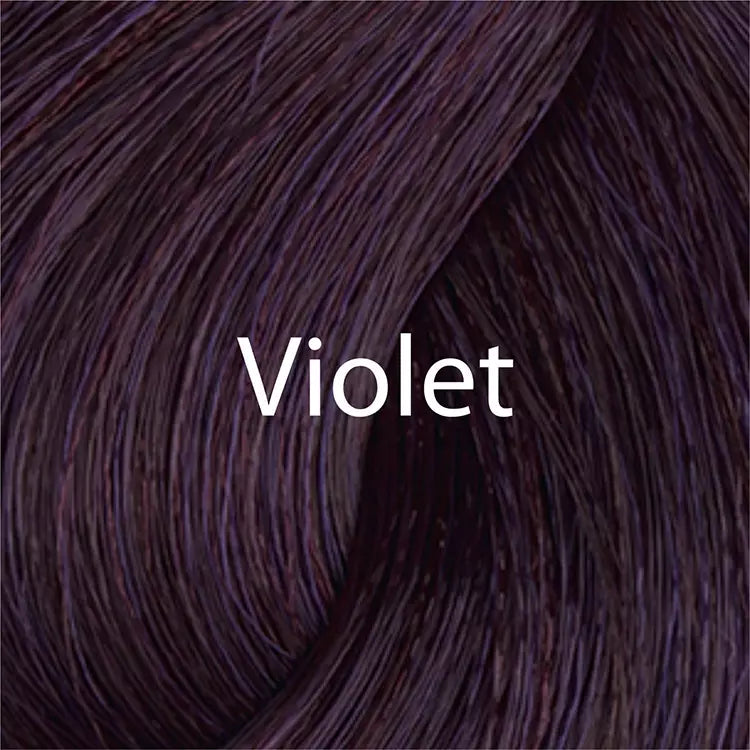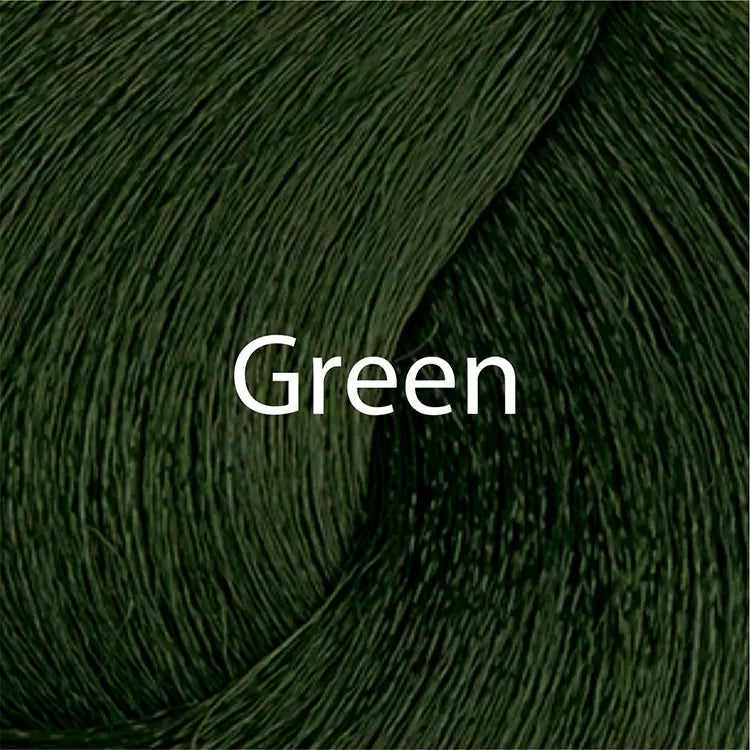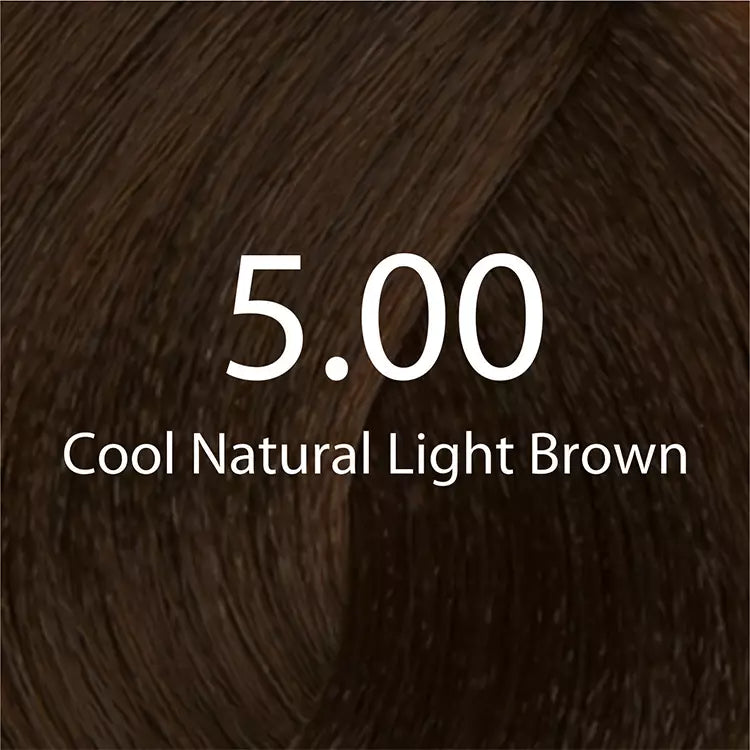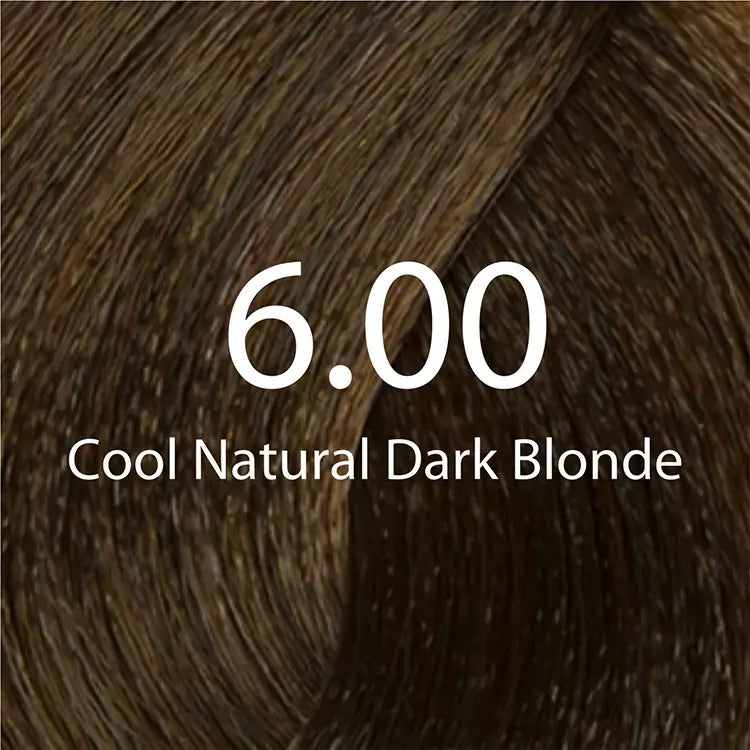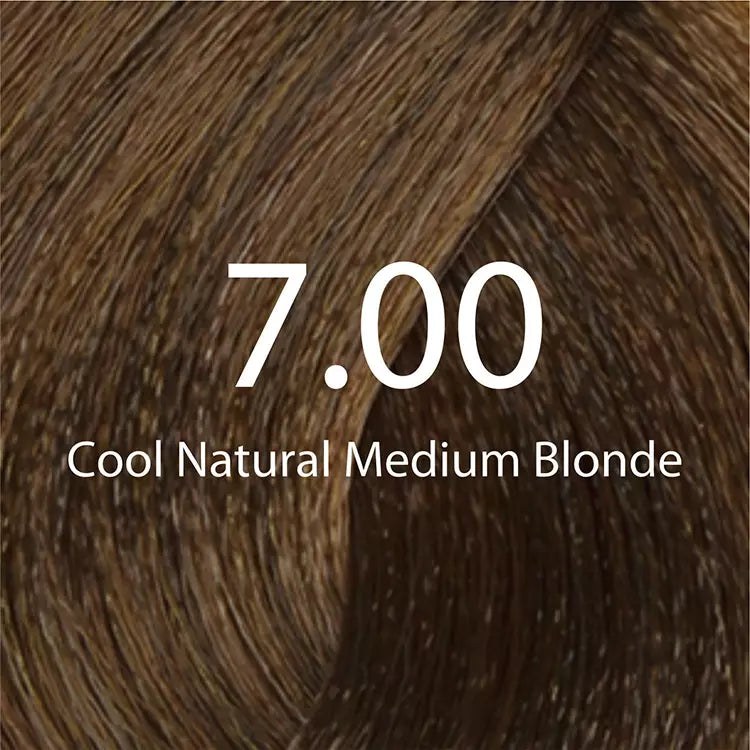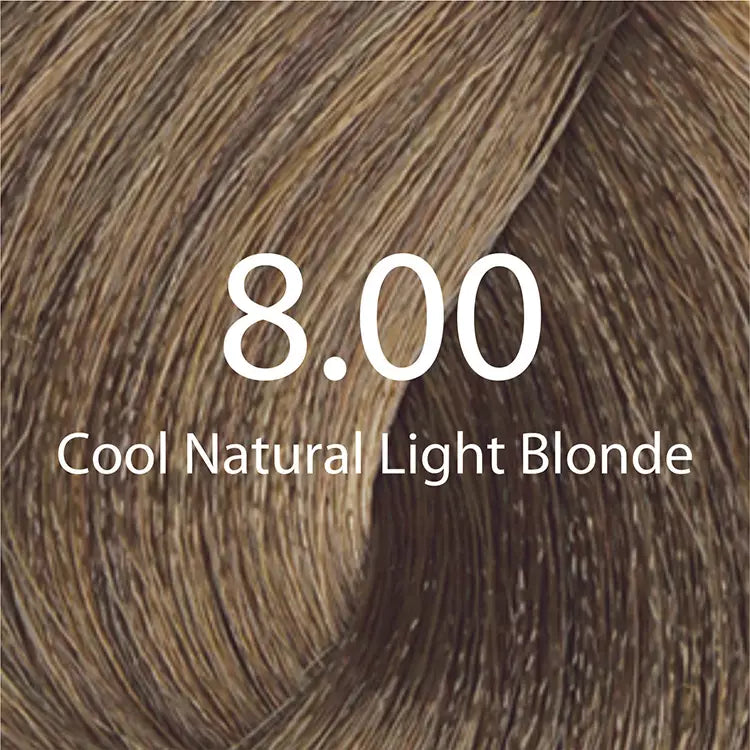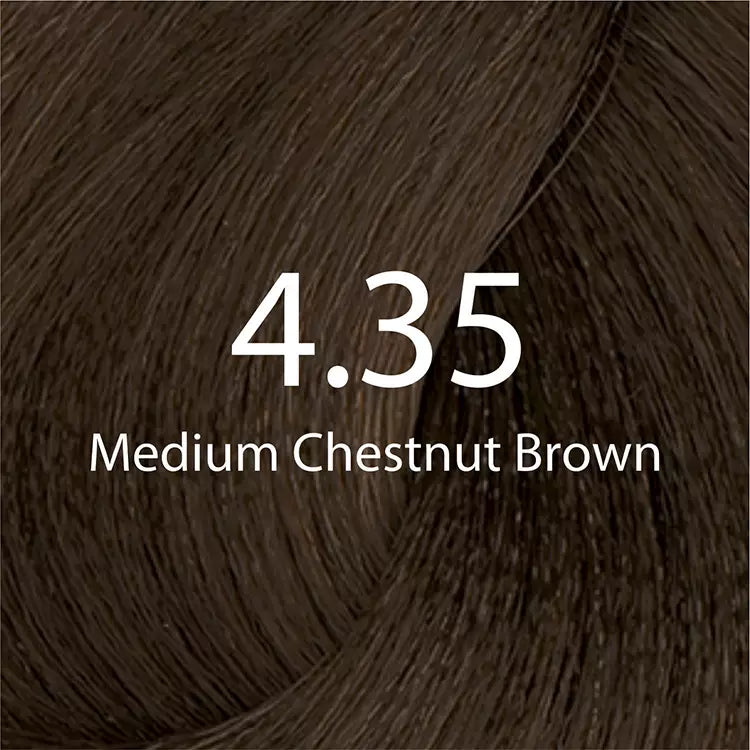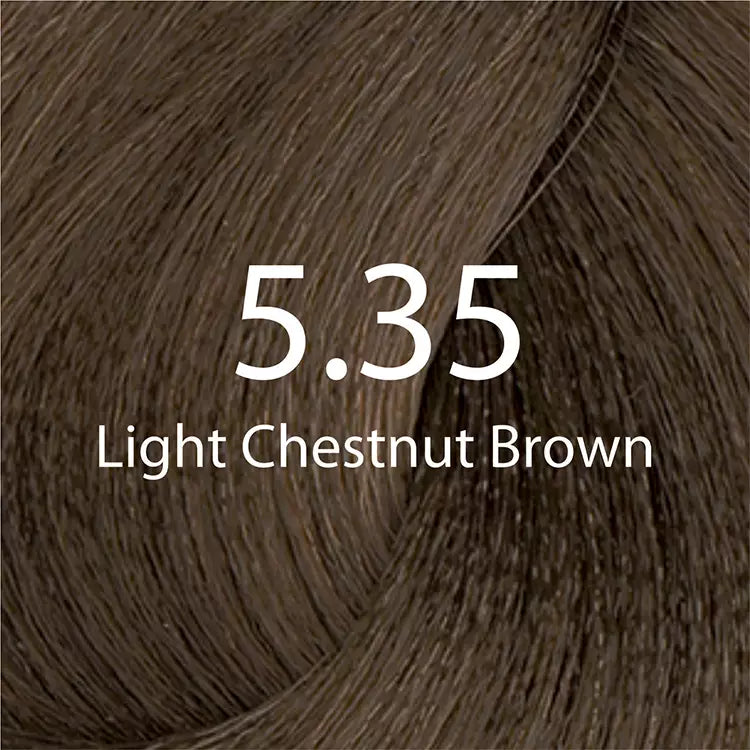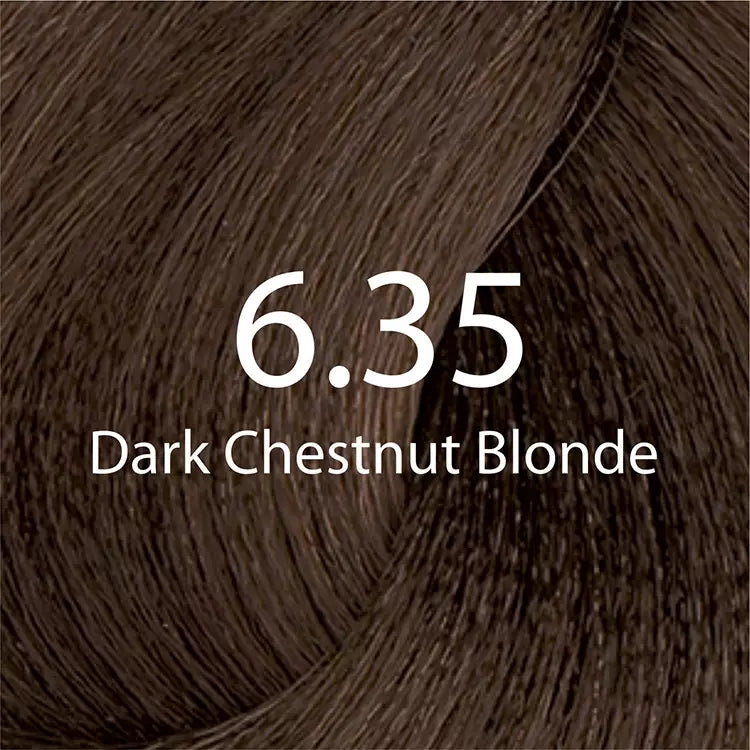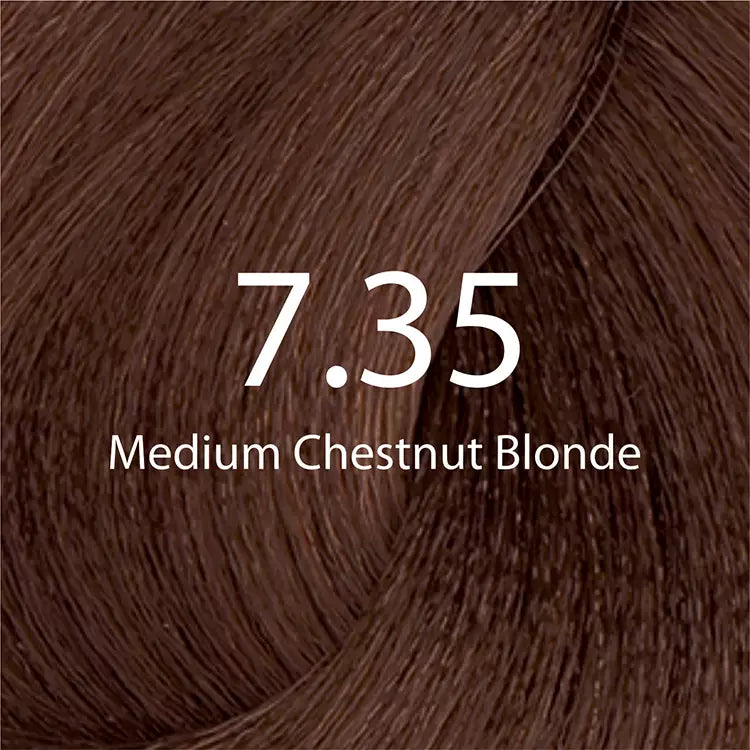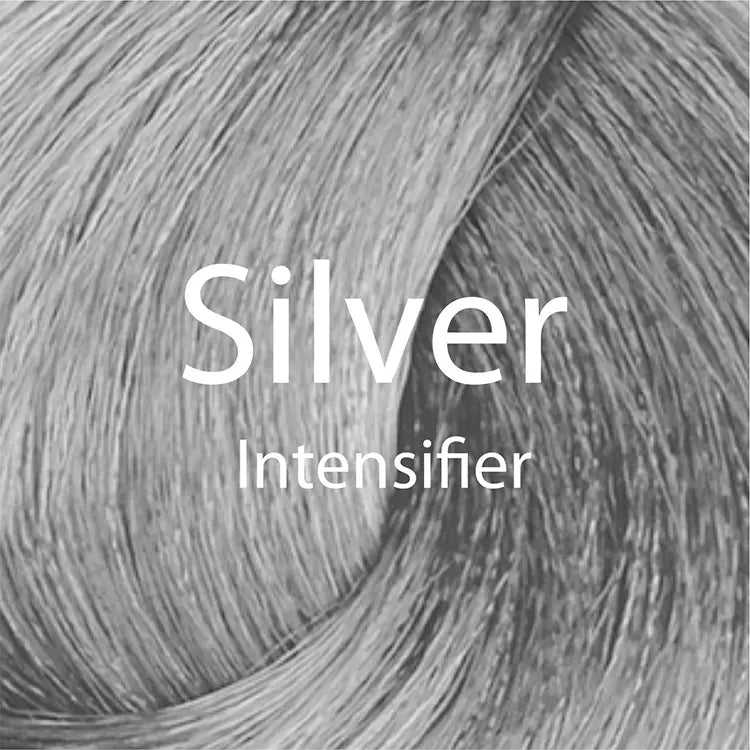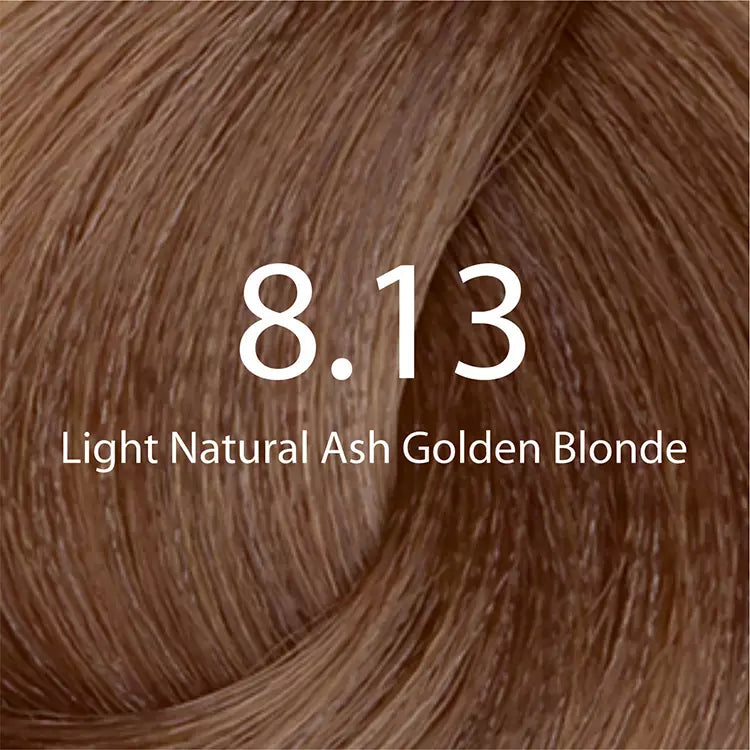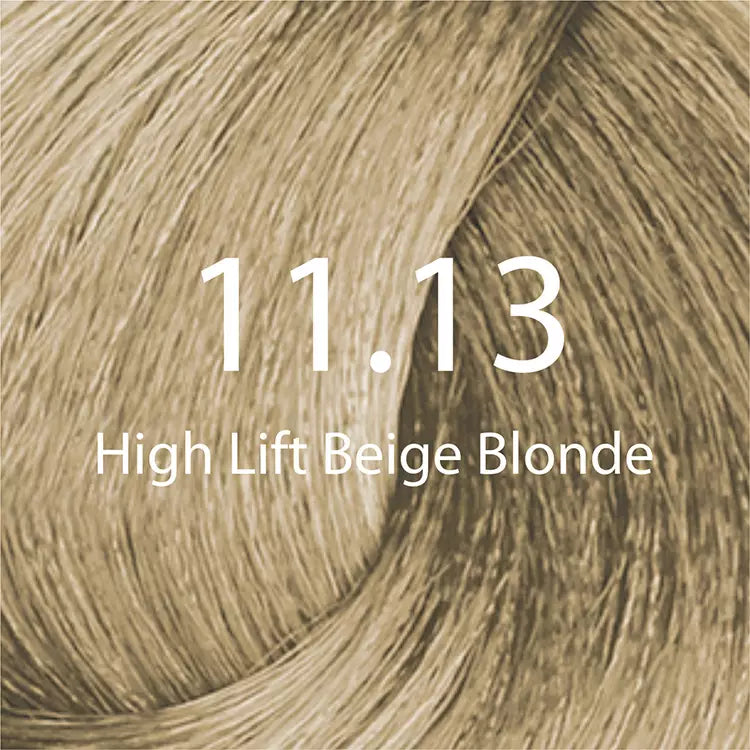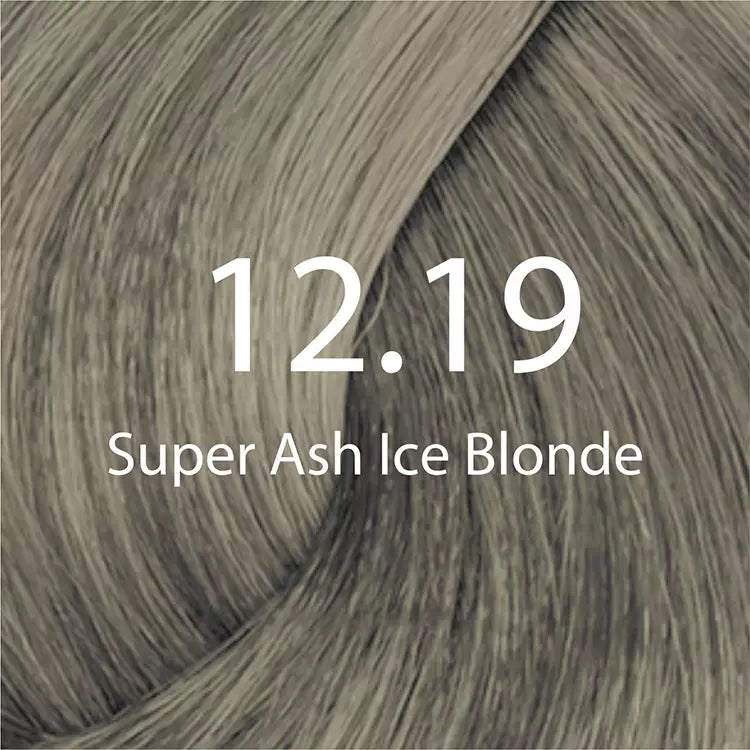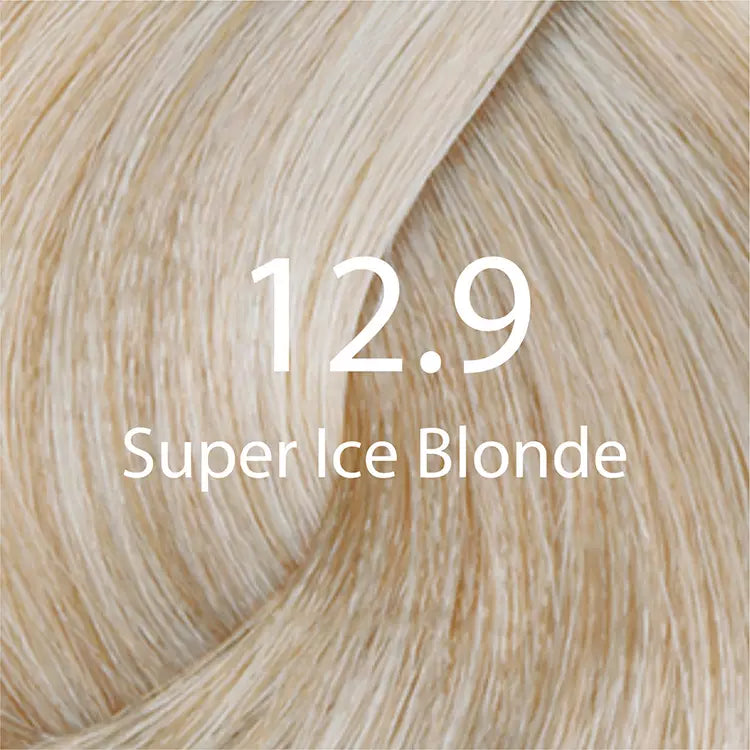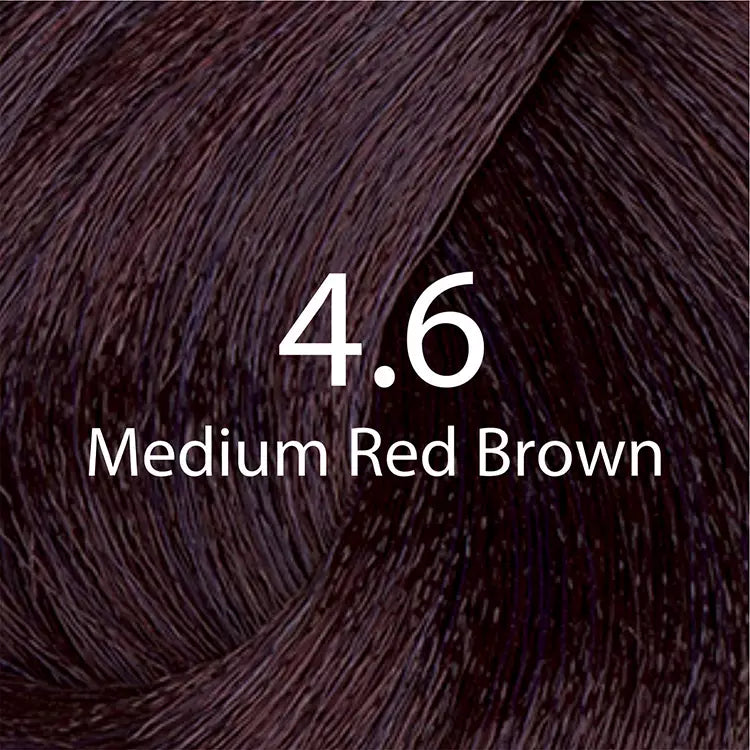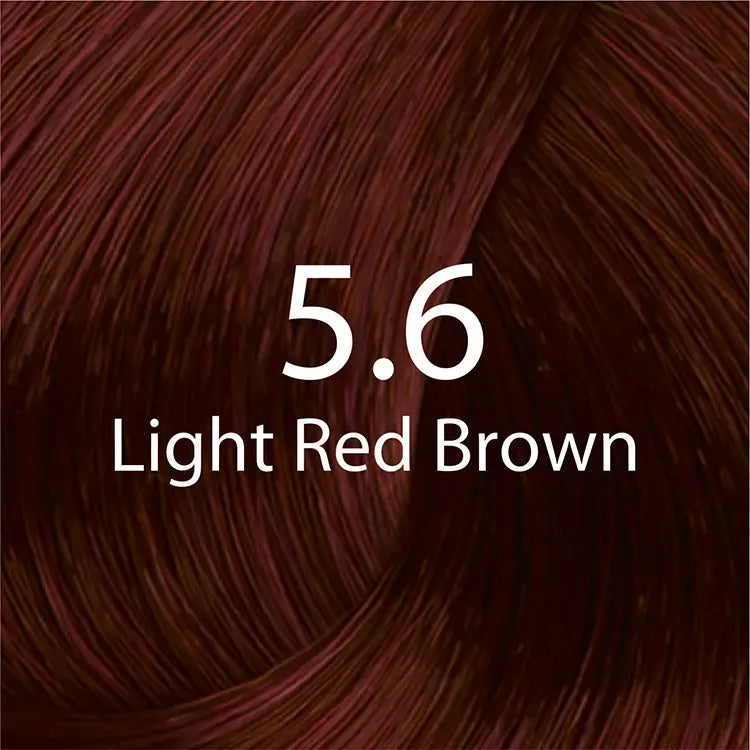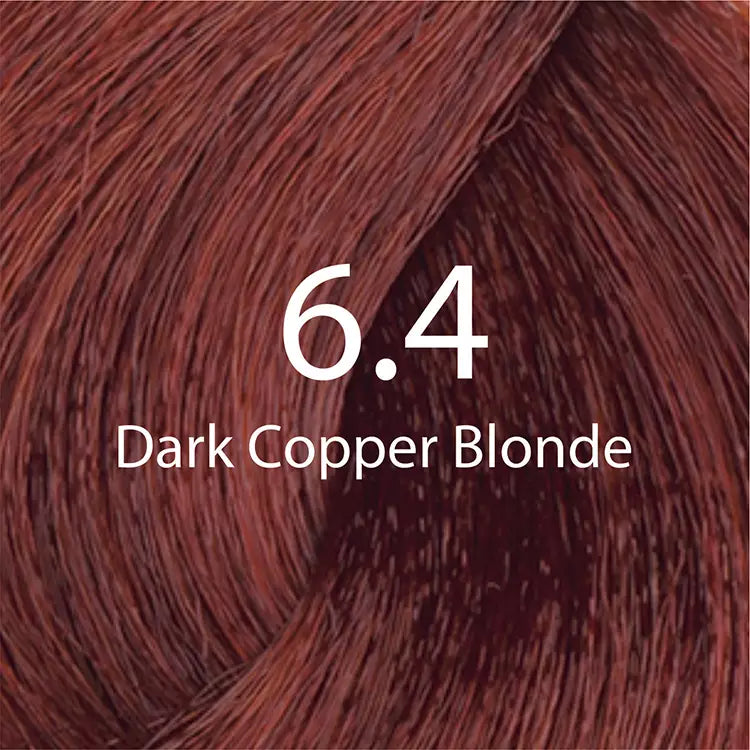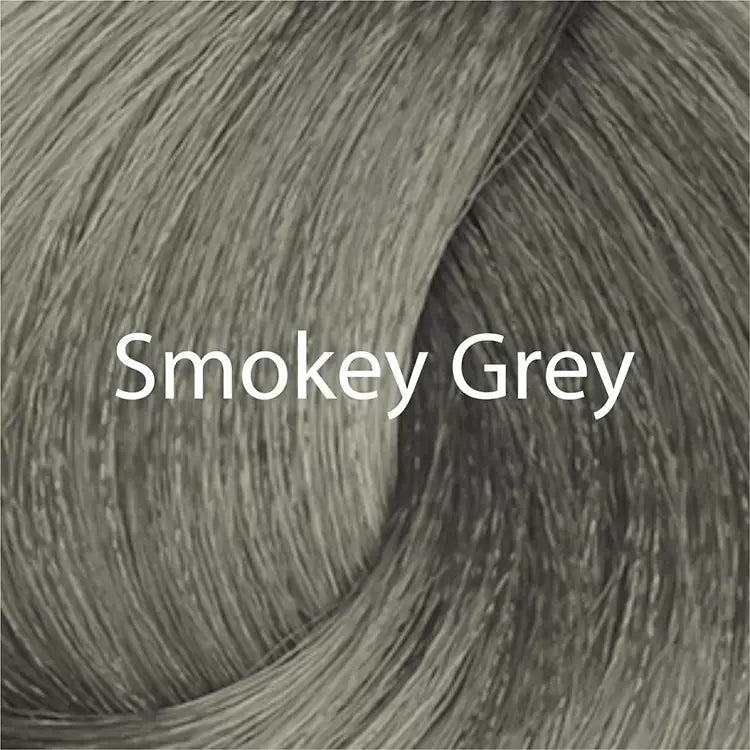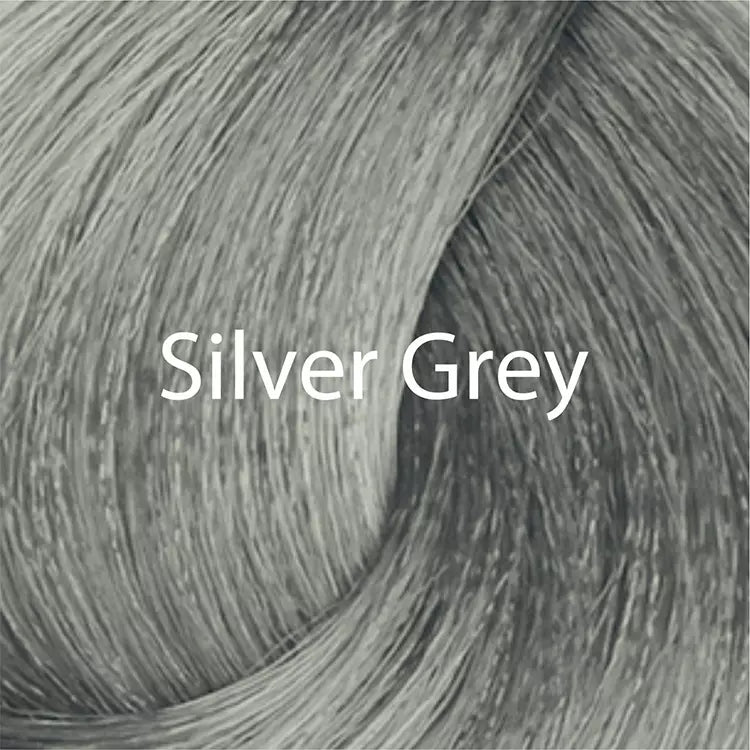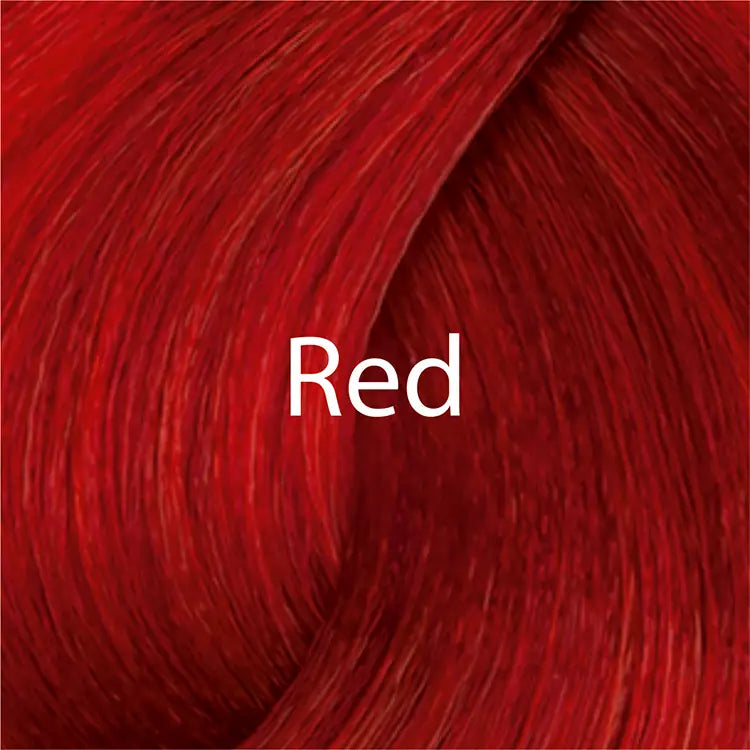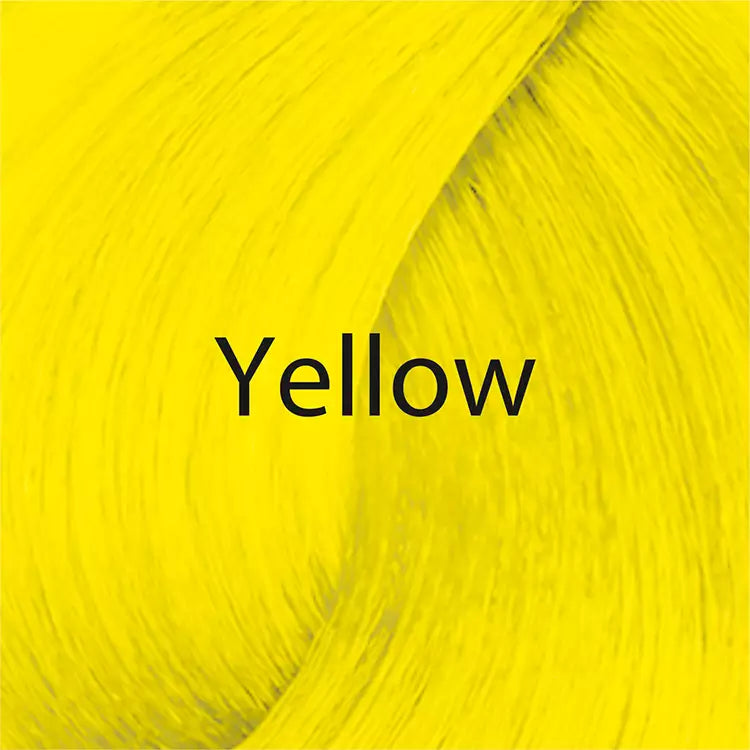 Eazicolor Professional Tube
Eazicolor professional Tube is a permanent hair color tube that contains chroma technology and Omega-9 formulation. It is the 1st synthetic hair color in Pakistan. Either multi shading, single tone, or grey hair coverage it is the single answer to all your problems. There are 71 different and innovative hair color shades available in eazicolor professional tube. No matter what type of hair you do have it covers every single sort of hair that needs some glory.
How to use eazicolor professional tube?
Choose the right color shade

Take a non-metallic brush and bowl

Pour the 60 ml tube into the bowl with the right strength of the developer.

Wear gloves to protect your hands.

Use a barrier cream to protect your skin from the stains of color.

Make a mixture of the color tube and developer with a ratio of 1:1. (If you desire a high-lift color then you can use it with a ratio of 1:2 with the developer)

Mix the color properly to make a smooth paste-like texture

Apply it evenly to all your hair, starting from the roots and working your way down.

The processing time depends on the developer.

With 10 volume of developer, keep it for 20 minutes.

With 20 volume, let is stay for 30 minutes.

With 30 volume developer, keep it on hair for 40 minutes.

Then wash your hair thoroughly with cold water and condition them.
Cautions:
Make sure to wear gloves and protect your skin from stains of color.

Do a patch test to detect any kind of sensitivity of color with skin.

Do not prolong the processing time as it may damage your hair.

Pregnant women should avoid it.
Share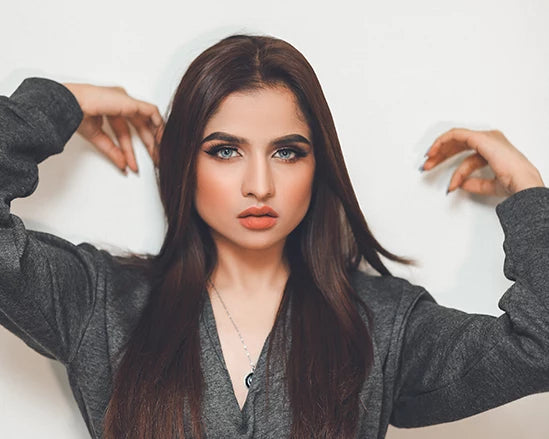 MADE WITH LOVE
Pure & Essential
We started this company to get closer to nature and understand our truth. All of our products are made using natural ingredients.