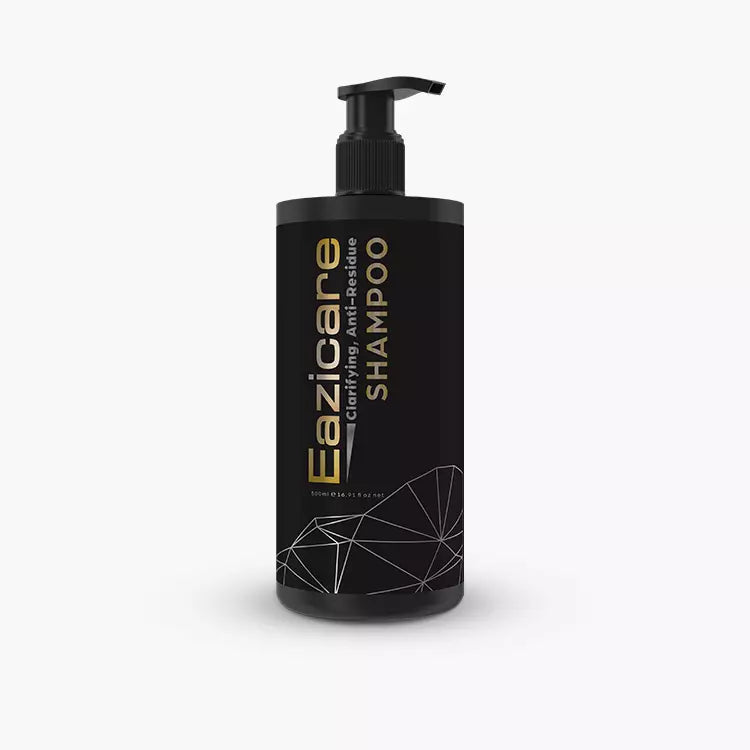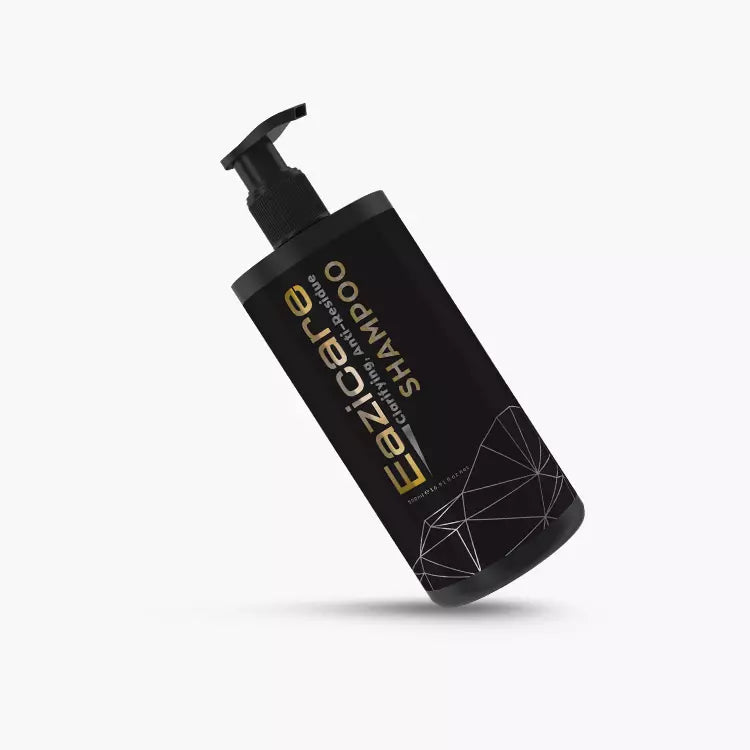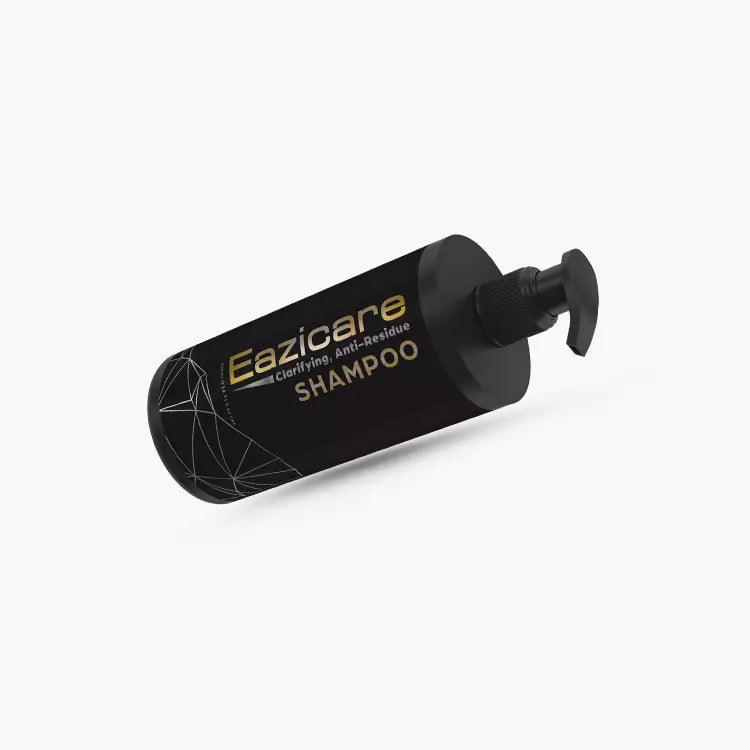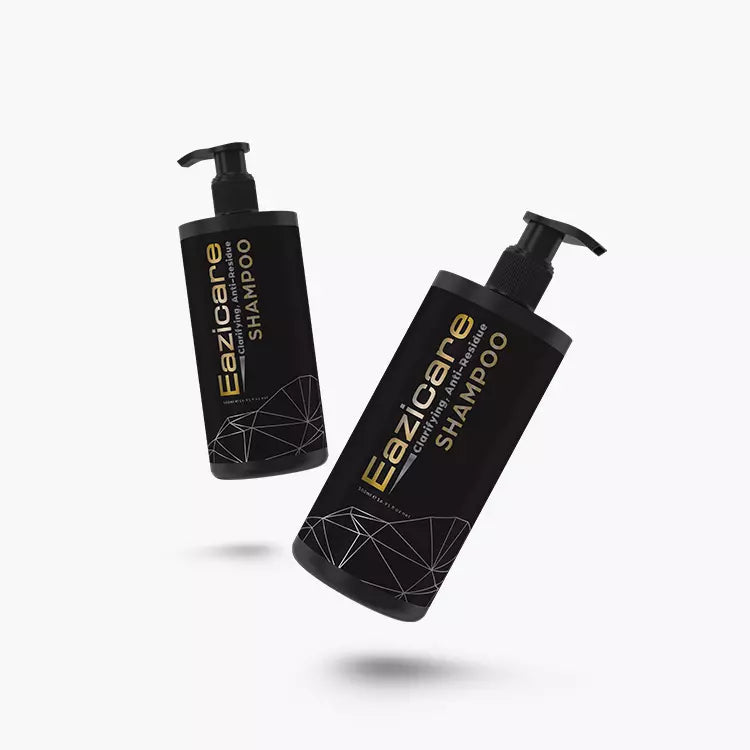 Eazicare Clarifying Anti Residue Shampoo
Eazicare clarifying anti residue shampoo is an innovative solution for oily and polluted hair. Its unique formula eliminates dirt, extra oils, and contaminations from your hair and makes them smooth and shiny. This clarifying shampoo can make your hair ready for any treatment. It nominates itself in the world of clarifying shampoo by nullifying the extra product buildups and damages. Our clarifying shampoo opens the cuticles of your hair for perfect deposition of any product. Eazicare clarifying shampoo can be used with bleaches for smoothing in the lifting process. It is the first part of the eaziplex treatment as well and makes your hair ready for eaziplex treatment. 
How to use clarifying anti residue shampoo?
Wash your hair with lukewarm water.

Take a small amount of clarifying shampoo, and mix it in 30 ml water to make a solution. Apply it thoroughly to your hair.

Focus more on roots to remove excess oil and product buildups.

Use your fingertips to massage the scalp and roots for 4 to 5 minutes.

Rinse hair with lukewarm water and make sure that all the clarifying shampoo is removed from your hair.

It's better to use it once every 15 days.

Before dying hair, wash hair two times with clarifying shampoo if your hair is chemically treated. Wash one time if you have virgin hair.
Cautions
Avoid using clarifying shampoo on the hair ends as it has fewer conditioning properties. It can strip hair of its natural oils

Don't take it for your regular shampoos as it is more concentrated than regular ones.

Do not use clarifying shampoo on color treated hair

Always use a conditioner on hair after this.
Share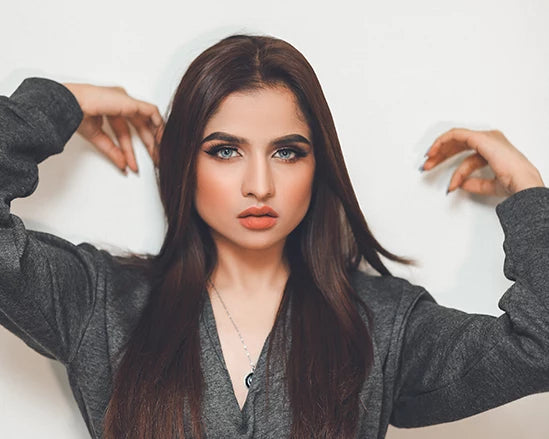 MADE WITH LOVE
Pure & Essential
We started this company to get closer to nature and understand our truth. All of our products are made using natural ingredients.